The CAEL team draws great strength from its varied set of backgrounds and skills. But we hold one very important quality in common: dedicated expertise in forging the connections between learning and work that adult learners—and their communities—depend on for social mobility and economic equity.
Anne Rascón
Advisor of Special Projects
Anne Rascón joined CAEL's team in 2023. In her role as advisor of special projects, she focuses on national industry partnerships and provides support to CAEL's executive team. Rascón has extensive leadership and consulting experience in the public workforce sector and has developed and administered high-profile entrepreneurial, small business, and employment training programs across the United States. She has served in a range of advisory roles as a subject matter expert to the U.S. Department of Labor, national employers, workforce development boards, community service providers, workforce intermediaries, and labor management organizations. She specializes in workforce technology systems, program design and implementation, and government grant management compliance.

Rascón concurrently heads up RASCON ASSOCIATES LLC, a woman- and minority-owned firm certified in Indiana, Missouri, New Jersey, and New York that provides management consulting and employment support services to companies and job seekers in the public workforce system. She previously served as an interim chief operating officer for the Milwaukee Area Workforce Investment Board, as a deputy commissioner for New York City Department of Small Business Services in Mayor Michael Bloomberg's administration, and in other leadership roles.

Rascón holds a bachelor's degree from the University of California, Santa Cruz, a master's degree from City University of New York and completed Ph.D coursework at Cornell University. She enjoys volunteering as a career coach for immigrant and long-term unemployed job seekers.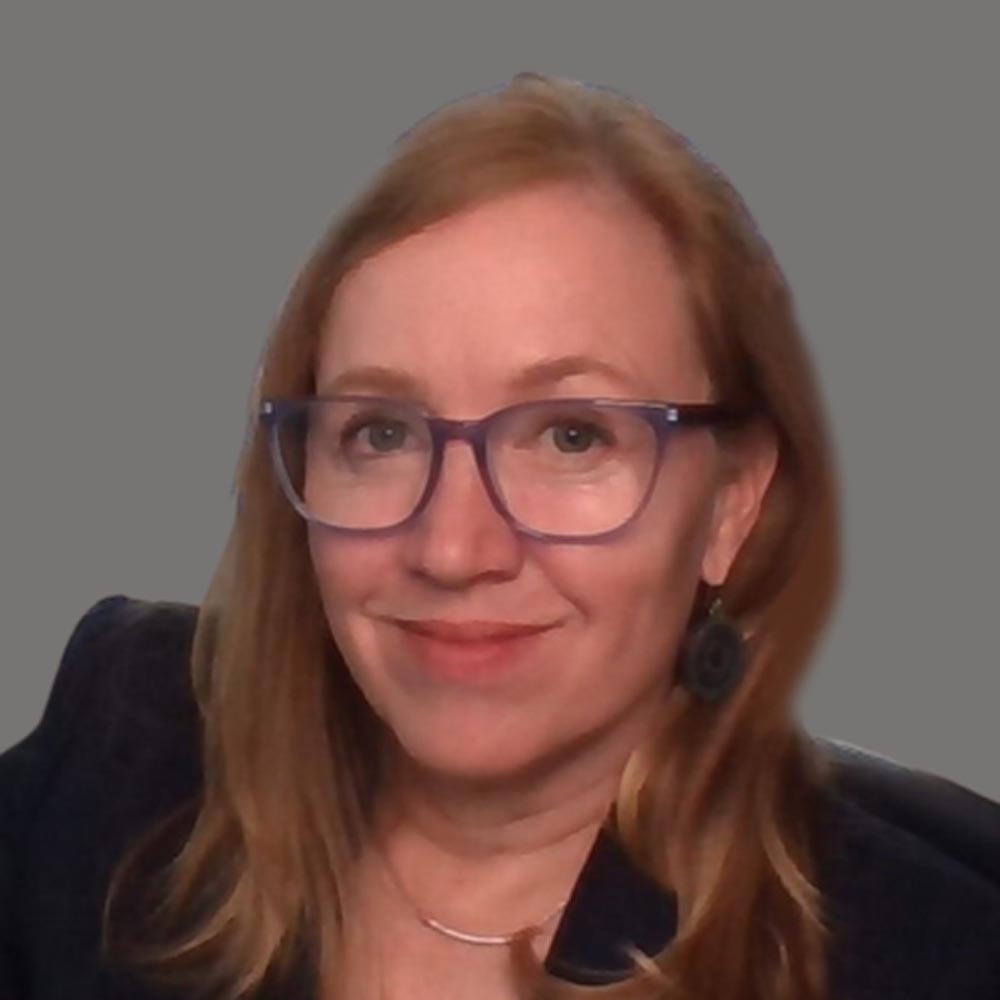 Areas of Expertise : Rascón has extensive experience developing and administering entrepreneurial, small business, and employment training programs.