The CAEL team draws great strength from its varied set of backgrounds and skills. But we hold one very important quality in common: dedicated expertise in forging the connections between learning and work that adult learners—and their communities—depend on for social mobility and economic equity.
April Cooper
Contract Manager
April Cooper joined CAEL in 2022. In her role as contract manager, she develops and oversees CAEL's legal document review, approval, and contract execution processes for much of CAEL's work. Cooper has extensive experience as a corporate paralegal with contract review and administration, legal assistant, and office management responsibilities. She also brings significant expertise to her work in the areas of project management and internal communications.
Cooper most recently served as corporate governance paralegal for Morae Global where she acted as a compliance associate and previously as a senior corporate paralegal at Waters Law Firm, PA in Gautier, MS, where she drafted, reviewed and revised contracts, along with various legal documents for clients, and arranged client billing and managed accounts. Cooper also was a corporate paralegal at Team Waste, LLC, a regional contracts coordinator for Maxim Healthcare Services, Inc. in Columbia, MD, and earlier served as corporate paralegal at Waste Pro USA, Inc. in Gautier, MS, where she served as an integral part of their M&A team.
Cooper is an honors graduate of the MBA program at Mississippi State University, and an honors graduate of the University of Southern Mississippi, where she was awarded her Bachelor's Degree in Paralegal Studies, an ABA approved paralegal program. Additionally, she is a Certified Professional Legal Secretary by the Association for Legal Professionals. Cooper resides in Evans, GA, with her husband and two young children.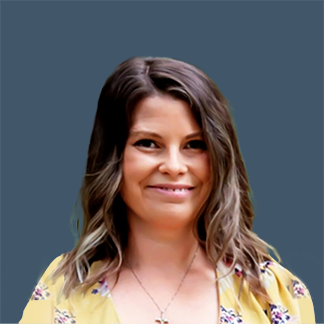 Areas of Expertise : Cooper has extensive experience in cradle to grave contract management, along with problem solving and critical thinking skills. She has exhibited proficiency in efficiently and strategically managing multiple tasks and preserving confidentiality with highly sensitive materials and matters. With her cooperative attitude, she maintains calm under pressure and adapts to meet the unique needs of each organization, as well as each individual she supports.