The CAEL team draws great strength from its varied set of backgrounds and skills. But we hold one very important quality in common: dedicated expertise in forging the connections between learning and work that adult learners—and their communities—depend on for social mobility and economic equity.
Christopher Guidry
Vice President, Community Affairs
Christopher Guidry is an influential leader and trained lawyer with extensive experience cultivating local partnerships between employers, government, and educational institutions and executing new, complex regional, state, and federal initiatives. As Vice President for Community Affairs, Guidry coordinates strategy around CAEL's work with Historically Black Colleges and Universities (HBCUs), builds relationships with organizations that provide services in support of adult learner success, and develops CAEL's regional support strategies.
Guidry most recently served as Vice President of Mission Advancement & Philanthropy at Strada Education Network, where he developed Strada's approach to college access, support, and transition to the workforce and funded Aspen's Upskill America program to convene and share best practices in upskilling with national employers. Other notable leadership roles include Vice President, Business Development at Pearson, Director of Strategic Partnerships at ACT, and State Director, Career & Technical Education for Indiana's Department of Workforce Development. He began his career with the Chicago Public School System as a Prosecutor and Due Process & Mediation Coordinator.
Guidry holds a J.D. from Loyola University Chicago School of Law and earned his bachelor's degree in political science and economics from Northern Illinois University. He is a frequent public speaker, offering keynotes and presentations at annual conferences, including AACC Workforce Development Institute (WDI), Achieving the Dream, ACTE, CAEL, COABE, NCWE, and the Virginia Manufacturing Association. Guidry was voted "Best Overall Speaker" at the State Farm National Corporate Toastmasters Competition.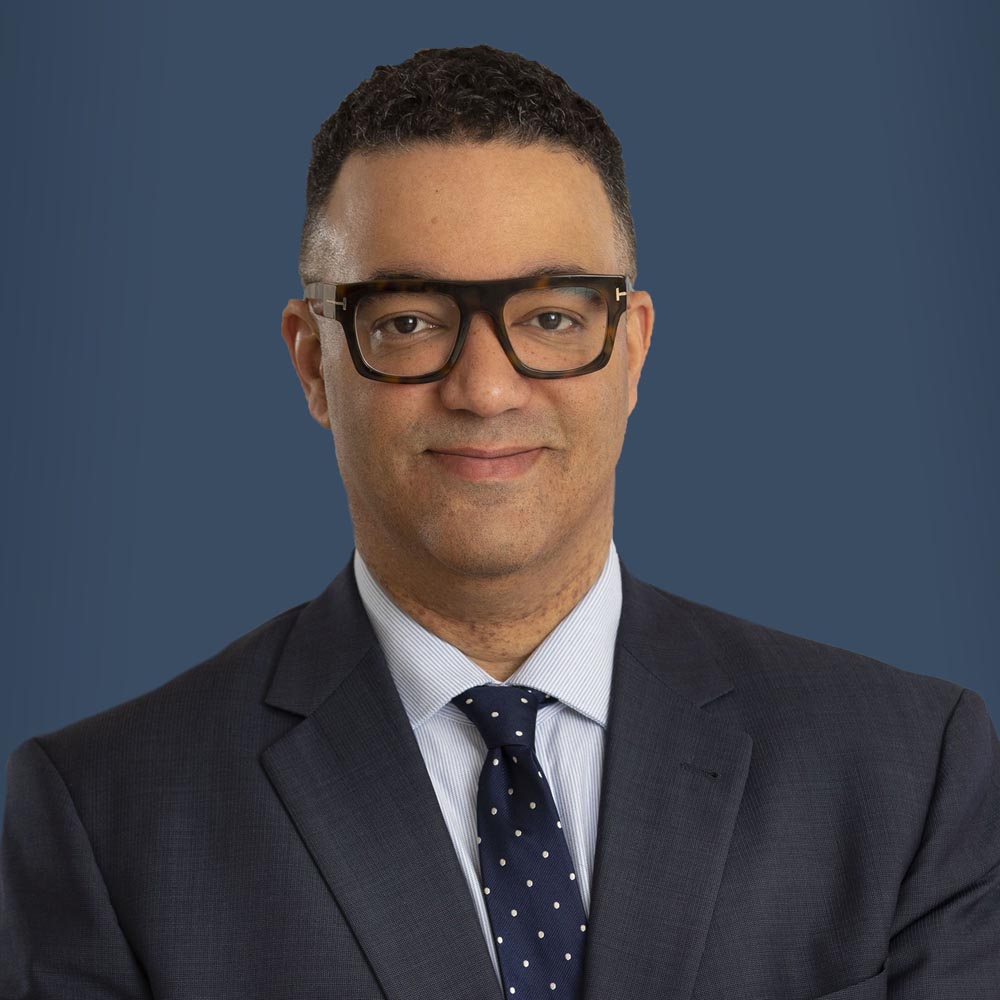 Areas of Expertise : Guidry has extensive experience in cultivating local partnerships between employers, government and educational institutions, creating RFPs, writing to and winning RFPs, school and workforce assessments, writing legislation and working with legislators.