The CAEL team draws great strength from its varied set of backgrounds and skills. But we hold one very important quality in common: dedicated expertise in forging the connections between learning and work that adult learners—and their communities—depend on for social mobility and economic equity.
Emmaline Armstrong
Manager, Initiatives
Emmaline Armstrong joined CAEL in 2023. As manager of initiatives, she supports a variety of postsecondary education-related initiatives that make a direct and positive difference for adult learners.
Armstrong most recently served as assistant director of the experiential learning program – Experience360 – at Delaware Valley University in Doylestown, Pennsylvania, where she oversaw the day-to-day deliverables of the program, developing project work plans, timelines, and benchmarks. Conducting assessments and reporting, she engaged with a variety of adult learners ranging from first-time, transfer, veteran, and continuing education students as well as students returning to college after an extended period of time. She also collaborated with employers and other campus stakeholders in this role.
Armstrong earned a bachelor's degree in Horticulture and her M.B.A. from Delaware Valley University. She has completed a certification through the National Society for Experiential Education Academy. In her free time, she enjoys gardening and exploring thrift stores.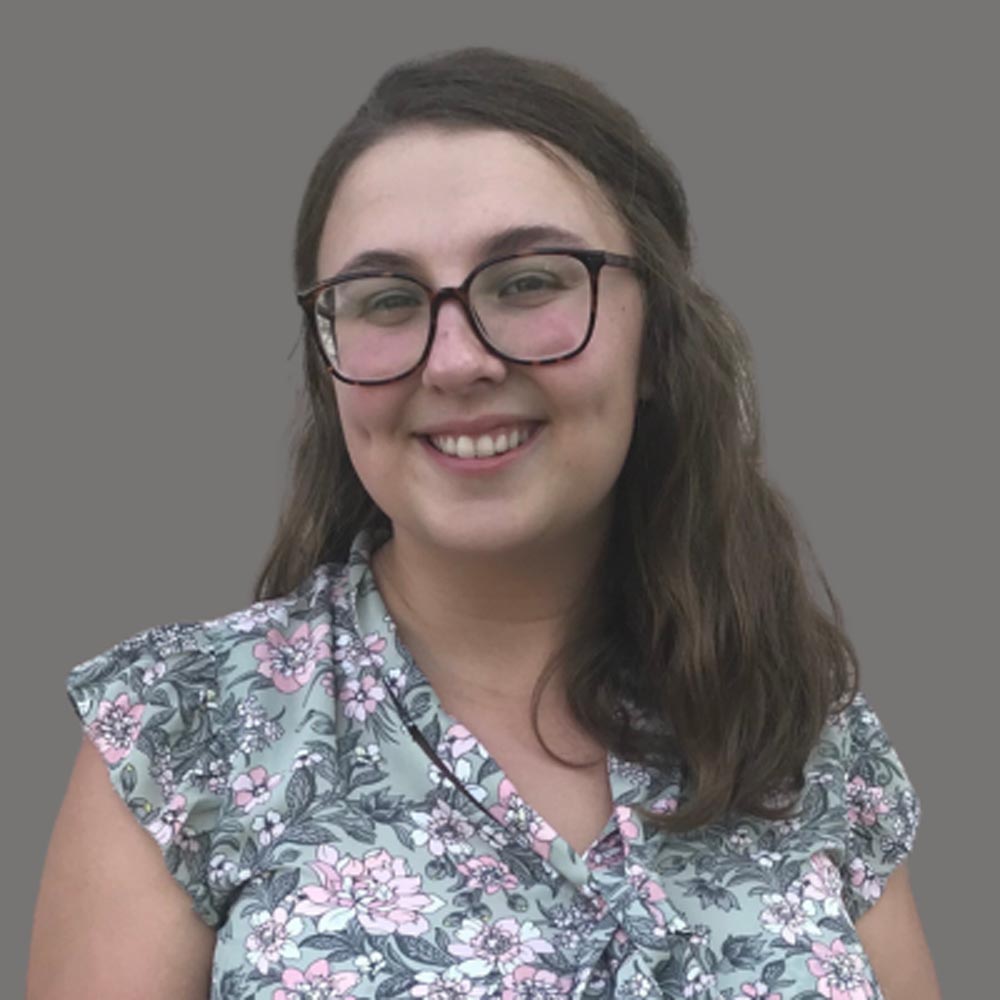 Areas of Expertise : Armstrong has a wealth of experience in higher education, experiential learning, program management and career advising. She has a passion for connecting with people and providing clear, simplified information from often complex situations.