The CAEL team draws great strength from its varied set of backgrounds and skills. But we hold one very important quality in common: dedicated expertise in forging the connections between learning and work that adult learners—and their communities—depend on for social mobility and economic equity.
Genevieve Feliú, Ph.D.
Vice President, Innovation
Genevieve Feliú joined CAEL in 2022. As vice president for innovation, she works across all areas of CAEL to elevate the organization's current innovations and helps to develop new approaches, products, and services that can help us continue to advance our mission.
Feliú most recently served in various leadership roles at Capella University, including Vice President of Innovation. In heading up the innovation team, she founded a data-focused innovation lab to engage faculty, staff, and learners in cross-university research and design teams to co-create experiences, tools, and instructional strategies to improve student retention and success. Feliú also served as faculty at several community colleges and universities.
Feliú earned a PhD in organization and management from Capella University and she holds a master's degree in sociology from East Carolina University. Her academic research explored how individuals access social capital in both political and remote working groups. She is also certified in UX/UI research and design.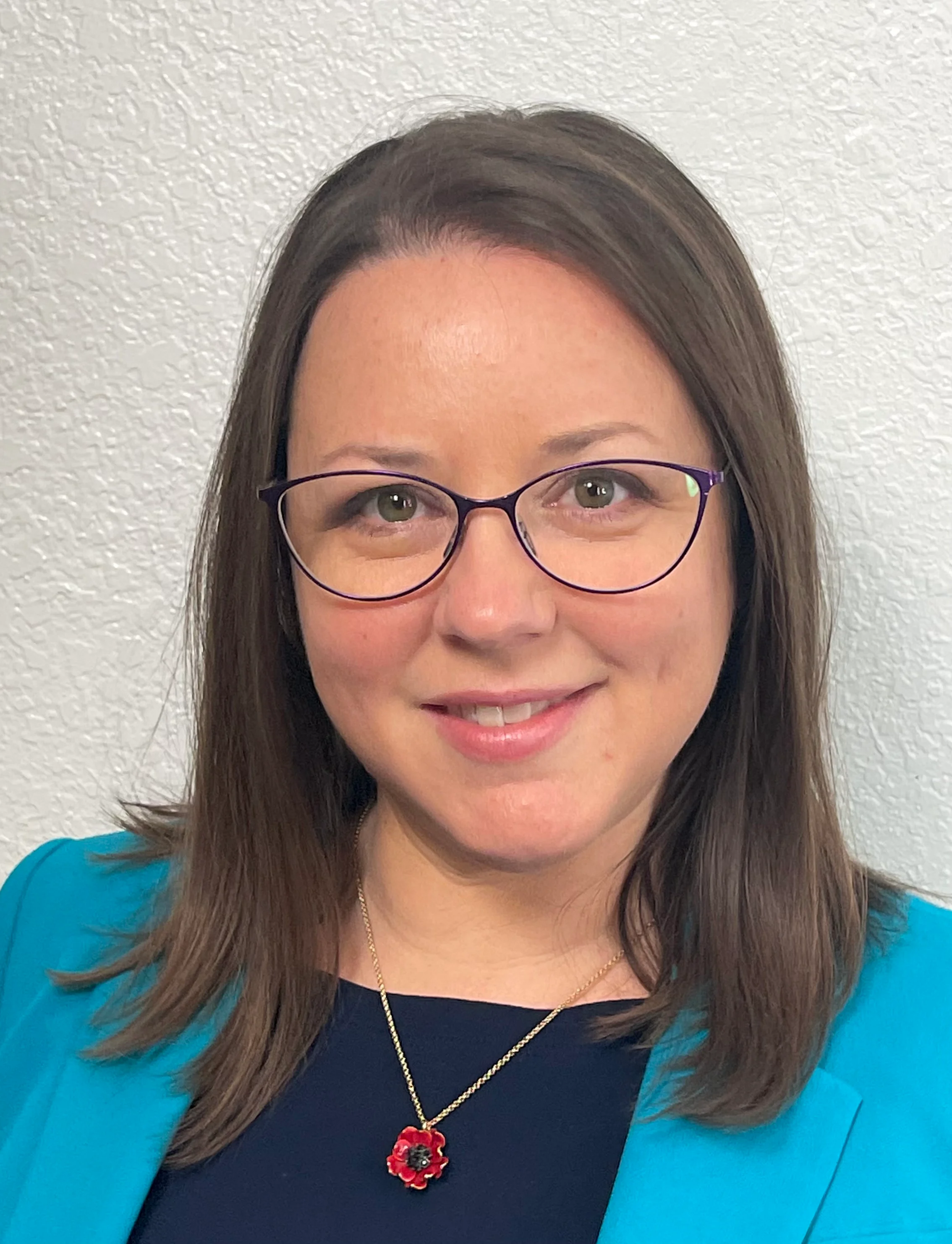 Areas of Expertise : Feliú has extensive expertise in adult learners in postsecondary education, particularly program and curriculum design that enables the adult learner to progress and succeed. Additional areas of expertise include innovation and design thinking, designing and launching adult-friendly learning experiences, and implementing educational technology at scale.