The CAEL team draws great strength from its varied set of backgrounds and skills. But we hold one very important quality in common: dedicated expertise in forging the connections between learning and work that adult learners—and their communities—depend on for social mobility and economic equity.
Kari Shafenberg
Director, Initiatives
Kari Shafenberg utilizes a collaborative, team-focused, and student-centric approach to project management, policy development, and leadership. As Director of Initiatives, she focuses on helping the organization's partner institutions attain operational excellence. Shafenberg is passionate about college access and success, especially for transfer and adult learners. She brings significant experience and expertise with process management/refinement within postsecondary education and a keen understanding of whether and how credits stack into certificates and degrees.
Prior to CAEL, Shafenberg served as Associate Registrar and later the Interim Director of Transfer Initiatives at the University of Colorado-Denver. Shafenberg supervised teams focused on transfer evaluation, degree mapping, degree audit, degree conferral, and related services. She managed and facilitated the Equity Transfer Initiative and New Skills Ready Initiative grants, which helped increase transfers of seven-degree pathways. Shafenberg also served in leadership roles at the University of Denver, Colorado Technical University, Colorado State University Global Campus, and American Sentinel University.
Shafenberg holds an M.A.Ed. in Adult Education and Training from Trident University International and earned her B.A. in English from Western Colorado University. She continuously shares her subject matter expertise at conferences and workshops, including Experience POWER Conference, AACRAO Transfer Practice Summit, and The Forum on Workplace Inclusion.
Links to Related Work :
Bergenske, K., Harmon, C., & Shafenberg, K. (2021). Working nine to five? Universities and caregiving in the age of COVID-19. Cases in Leadership for Equity and Justice in Higher Education, 1(6)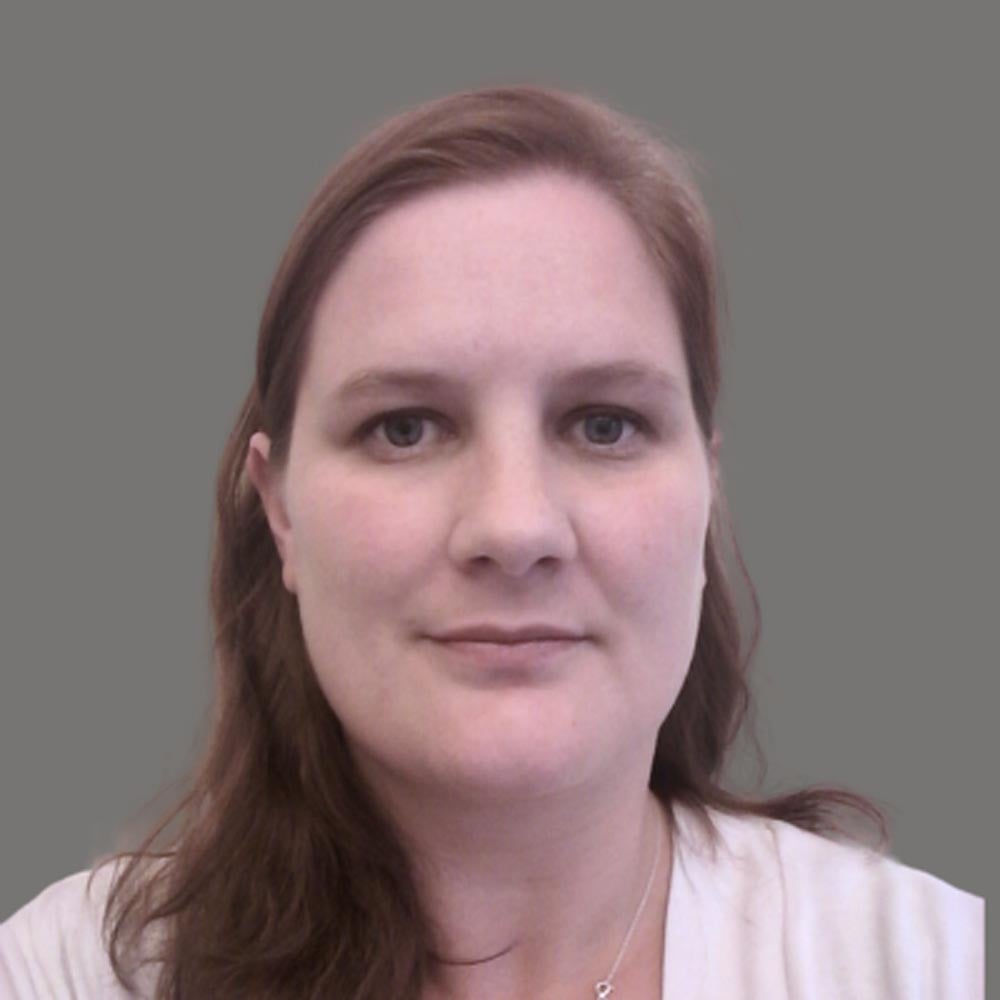 Areas of Expertise : Shafenberg has spent a number of years in registrar-related roles, developing experience in transfer evaluation, credit transcription, degree review, and policy implementation.