The CAEL team draws great strength from its varied set of backgrounds and skills. But we hold one very important quality in common: dedicated expertise in forging the connections between learning and work that adult learners—and their communities—depend on for social mobility and economic equity.
Brooke Pirmann
Manager, Events and Professional Development
Brooke Pirmann joined CAEL in 2022 as Manager, Events and Professional Development. In this role, she assists with the planning and execution of events, including CAEL's annual conference, webinars, and professional development opportunities. She is passionate about meeting the needs of stakeholders and has experience planning meaningful events for a variety of industries.
Pirmann has significant event planning experience from working with multiple service providers, including hotels, associations, and third-party event planning organizations that served Fortune 500 brands. Prior to CAEL, Pirmann was a Program Manager at Morley, a leader in Business Process Outsourcing, Meetings & Incentives, and Exhibits & Displays and as a Senior Event Planner for the American Concrete Institute. She began her career in hospitality events, working at The Hutton Hotel, PUBLIC Hotels and Marriott International.
Pirmann earned her Bachelor of Applied Arts, Commercial Recreation and Facility Management, from Central Michigan University and is a certified meeting planner (CMP).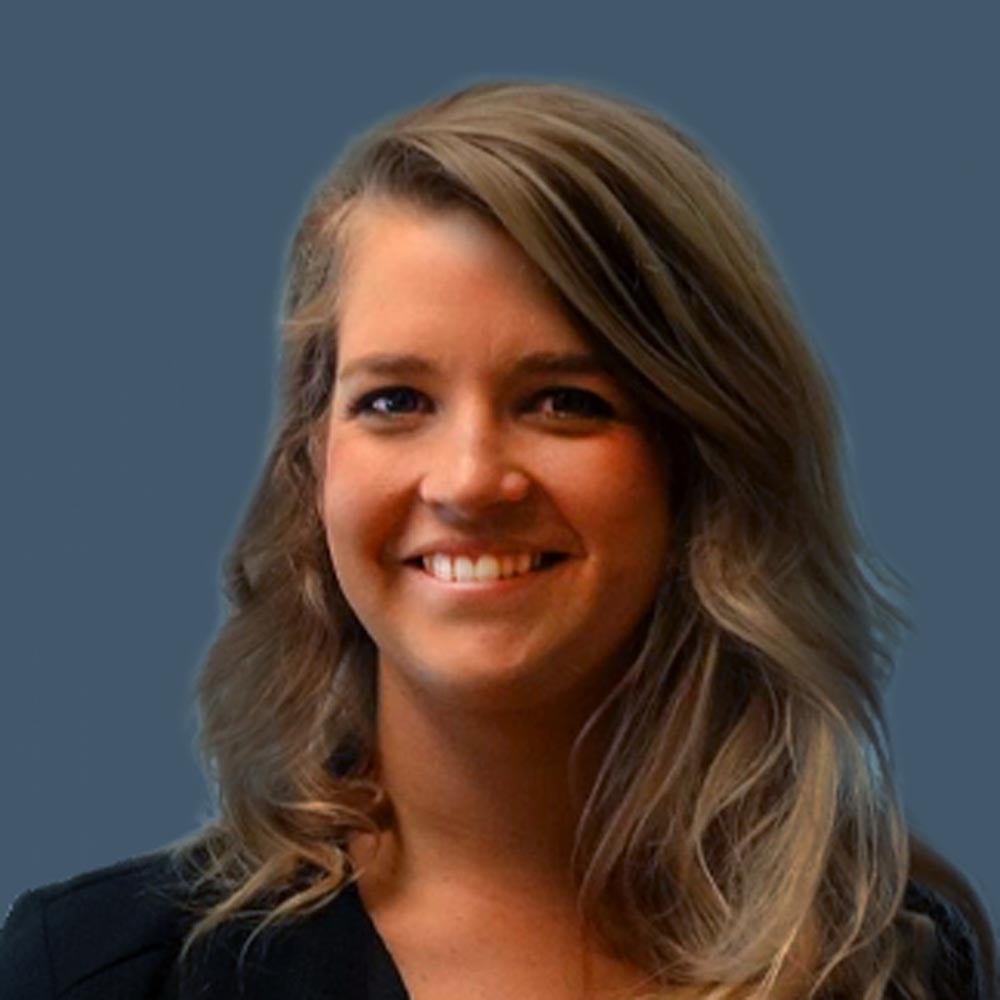 Areas of Expertise : Brooke has extensive experience in planning and executing large-scale events, including budgeting, participant management, and sponsorships development. She is dedicated to the participant experience and thrives on providing meaningful customer service.