The CAEL team draws great strength from its varied set of backgrounds and skills. But we hold one very important quality in common: dedicated expertise in forging the connections between learning and work that adult learners—and their communities—depend on for social mobility and economic equity.
Nico Hall
Manager, Initiatives
Nico Hall specializes in setting benchmarks, developing project work plans and timelines, determining and organizing team tasks, and tracking progress. As Manager, Initiatives, he supports workforce, economic development, and postsecondary education projects and clients that focus on implementing regional support strategies, industry sector partnerships, and data-driven career pathways. He utilizes strong knowledge and experience in Lean, Agile, and Waterfall management techniques to offer creative, affordable solutions that improve enrollments, persistence, completion, and career.
Hall most recently served in a split role at InsideTrack, as an Enrollment Coach and Project Manager. He worked with undergraduate and graduate students nationwide, delivering coaching services via a range of media (phone, text, email, and mobile technology) while advancing InsideTrack's partner institution student success by supporting prospective students in navigating obstacles in the admissions process. Before InsideTrack, Hall served as an Extended Day Coordinator at SEI, a leading multi-service organization providing thousands of youths, families, and adults living in poverty with a wide array of education and social services annually. He began his career as a contractor with Jacobs Engineering Group, a $14B semiconductor firm in Oregon, responsible for scoping projects, managing complex schedules and budgets, assessing project risks and constraints, and adapting to changing project conditions.
Hall holds a Master of Education in Secondary Education from Vanderbilt University and a Bachelor of Science in Environmental Studies from The University of Oregon.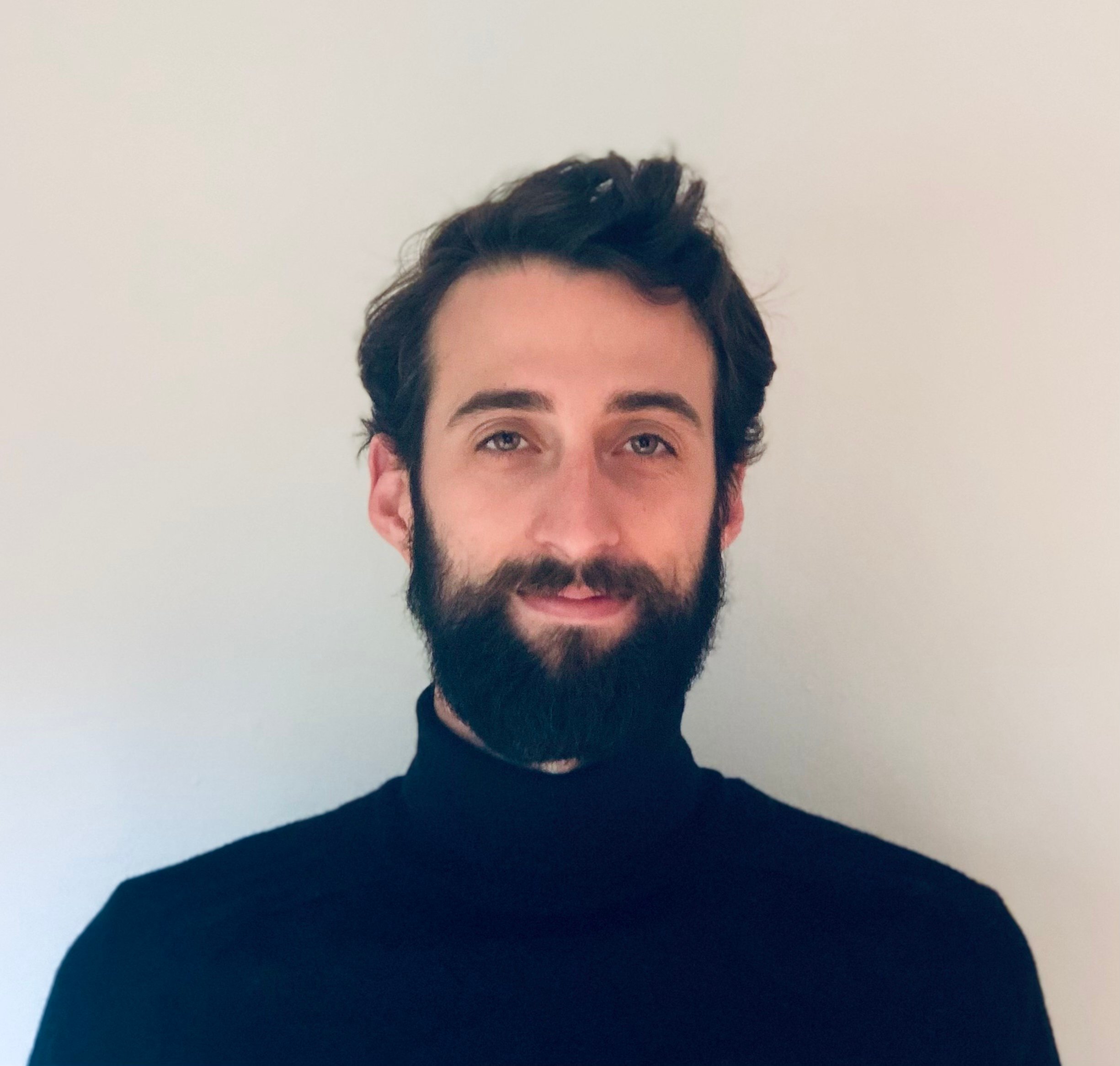 Areas of Expertise : Hall has extensive expertise in project delivery using Lean, Agile, and Waterfall management techniques in both private and non-profit organizations. Additionally, he is experienced in utilizing coaching techniques with prospective and stopout students to help these learners reach their postsecondary education goals.