The CAEL team draws great strength from its varied set of backgrounds and skills. But we hold one very important quality in common: dedicated expertise in forging the connections between learning and work that adult learners—and their communities—depend on for social mobility and economic equity.
Shy Coleman
Director, Initiatives
Shy Coleman joined CAEL in September 2023. As director of initiatives, she manages workforce & economic development projects focused on stakeholder engagement in maximizing client impact for adult learners. Coleman has extensive, high-level knowledge and experience in workforce development, strategic partnerships, organizational planning, and diversity & cultural inclusion. She most recently served as director of workforce development & training programs at The Alliance and was program director at Bedford Stuyvesant Restoration Corporation prior to that.
Coleman actively volunteers as secretary of the Houston Area Urban League Young Professionals and also served as membership committee co-chair for New York Urban League Young Professionals. She additionally was a volunteer with Youth Build Nation and an NGO in Ghana.
A veteran residing in the Houston area, Coleman earned her bachelor's degree in organizational behavior and change with a concentration in diversity management from New York University, where she also was a founding president of The Military Alliance, an organization that connects former military service members. Coleman also holds the following licenses and certifications: Certified Workforce Development Professional (CWDP), Financial Counselor Or Planner, Lean Six Sigma Green Belt Certification, Life Cycle Logistics Career Field Level II (Defense Acquisition Workforce Improvement Act DAWIA), Certification Training in Employment & Community Services, and SOAR Trained Case Manager (SSI/SSDI Outreach, Access, and Recovery).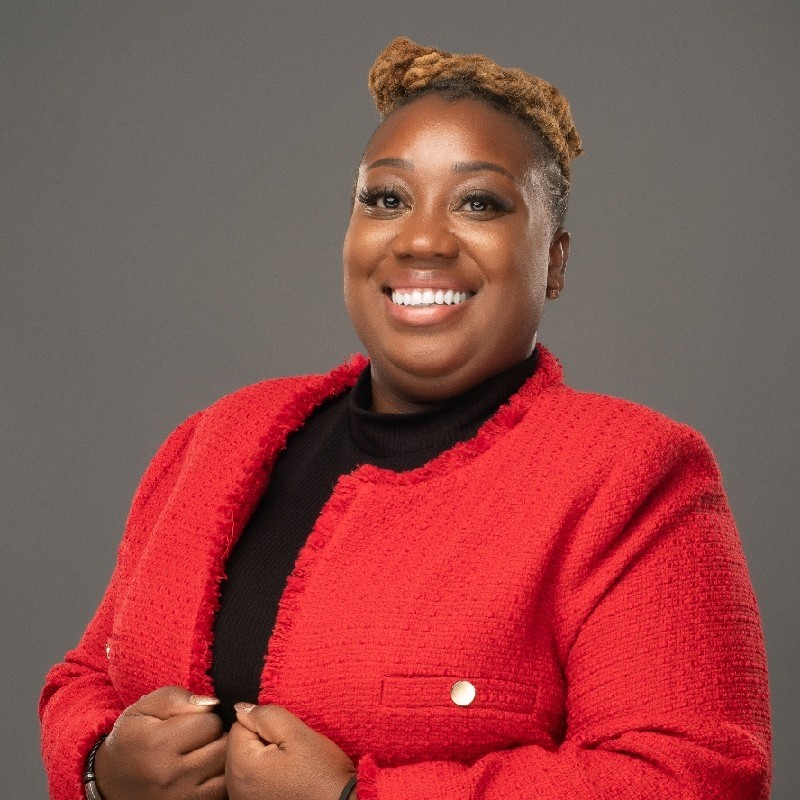 Areas of Expertise : "Specializing in workforce development, social services, and business growth, I've dedicated my career to empowering marginalized communities and closing economic disparities. With extensive leadership experience, I excel in team management and operational efficiency. My military background, combined with a commitment to community building and diversity, makes me a valuable asset for roles involving community engagement and program development."