The CAEL team draws great strength from its varied set of backgrounds and skills. But we hold one very important quality in common: dedicated expertise in forging the connections between learning and work that adult learners—and their communities—depend on for social mobility and economic equity.
Tiese Roxbury
Senior Director for Impact Measurement
Tiese Roxbury joined CAEL in 2023. In her role as senior director for impact measurement, she oversees CAEL's impact measurement strategy to measure the effectiveness of our work and ensure that the organization achieves its vision and goals.

Roxbury most recently served as Director of Educational Opportunity Initiatives at the University of Michigan - Flint, where she oversaw the design, development, implementation, and evaluation of educational programs for various audiences including adult learners. She also developed systems and assessment processes to track and report program outcomes. Roxbury also was assistant director of research, assessment, and academic success as well as associate director of research and academic performance at the National Collegiate Athletic Association (NCAA). Before that, she was a research assistant at the Center for Educational Research & Evaluation (CERE) at the University of North Carolina - Greensboro.

Roxbury holds a bachelor's degree in mathematics from Salem College, and she earned her Ph.D. in educational research methodology from the University of North Carolina-Greensboro. Her dissertation analyzed the psychometric properties of a state assessment program as she evaluated the effects of testing accommodations. Roxbury resides in Wilmington, North Carolina.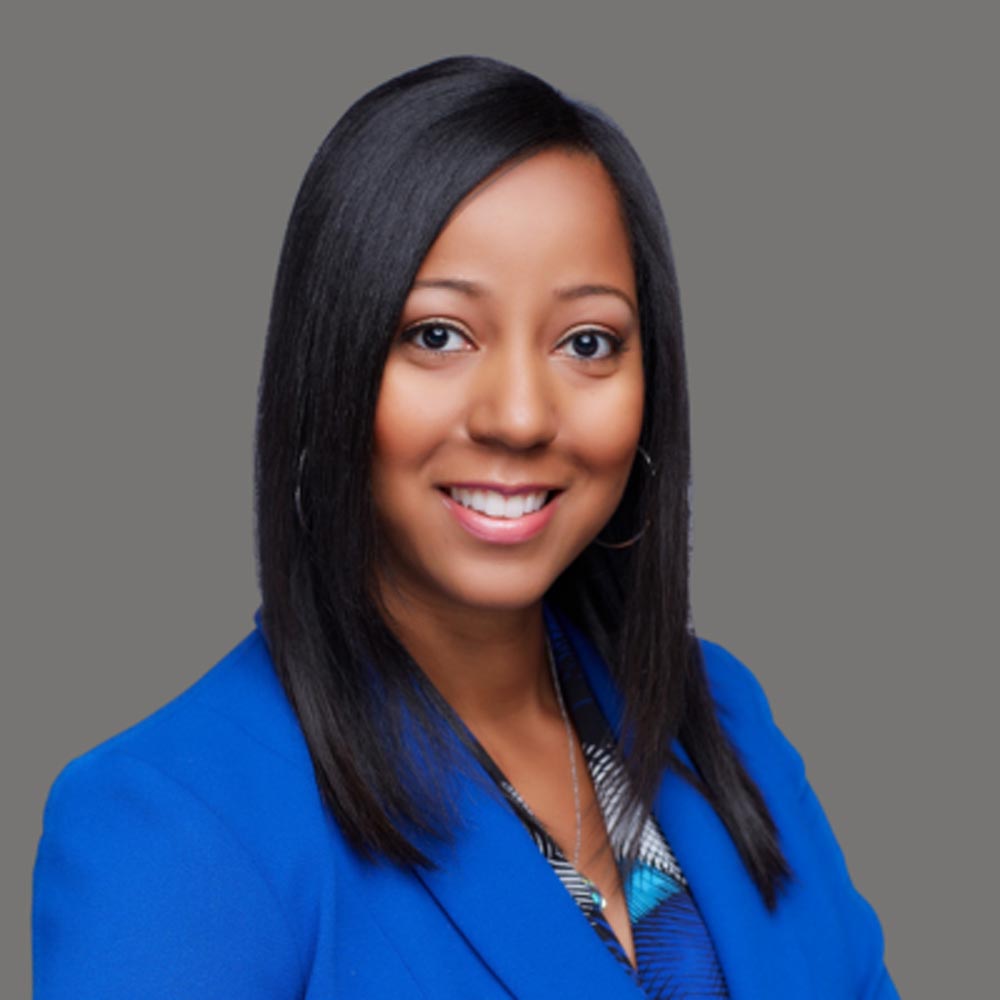 Areas of Expertise : Roxbury has extensive experience in research, program development, and higher education.