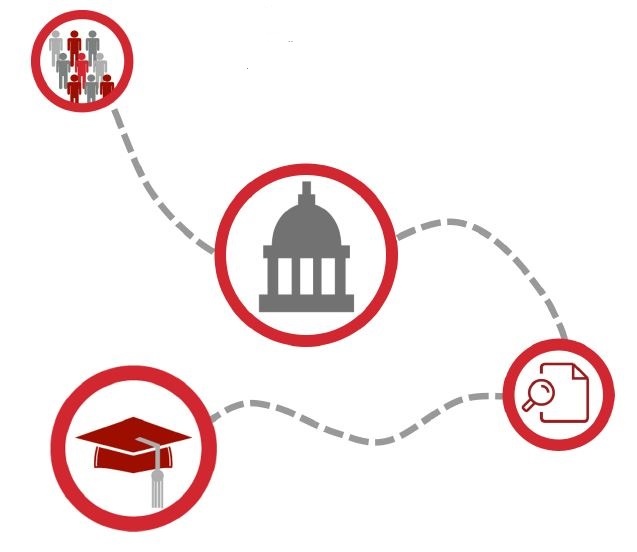 Prior learning assessment (PLA) works.
For decades, PLA has proven to be an effective method for helping students meet completion goals, increasingly the likelihood of graduation to a rate of two-and-a-half times greater than that of non-PLA students. Students who take advantage of PLA have also shown on average to take an additional 9.9 credits more than their counterparts who have not made use of PLA¹.
Yet despite these benefits, there has yet to be a policy to provide federal financial assistance for PLA.
more