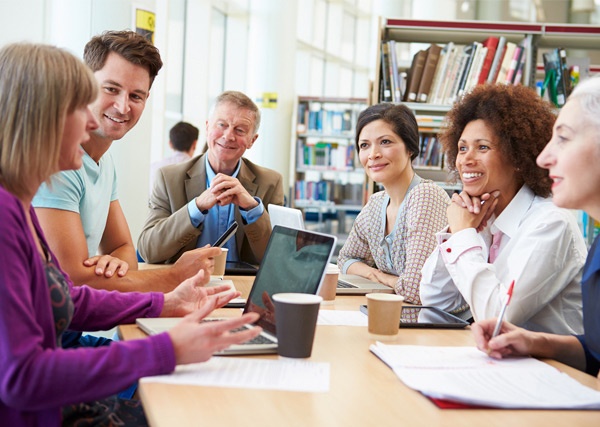 Jeannie McCarron is currently the Director of Higher Education at CAEL and serves on the Executive Board for CAP. She'll join us as a featured speaker at the 2018 CAEL International Conference in Cleveland, which runs from November 13 to 16.
CAP officially joined CAEL on July 1, 2018.
---
I had the wondrous opportunity to work with accelerated program leaders, administrators and faculty when I served as Director of the Council for Accelerated Programs (CAP) for almost 12 years. I was continually struck by the sheer tenacity of this group—a group of resilient professionals whose work was often viewed as "lesser quality" compared to those working in traditional programs. I watched this group hold firm in their beliefs that these programs were of the highest possible quality and served a population of learners who needed this format to achieve their goals and earn the credentials they deeply desired. Although there were times of enhanced scrutiny due to new regulations and a focus on the credit hour and Carnegie Unit, this team of warriors held steadfast and kept going, improving, serving. These professionals kept their eye on the ball and kept playing—and achieving.
more