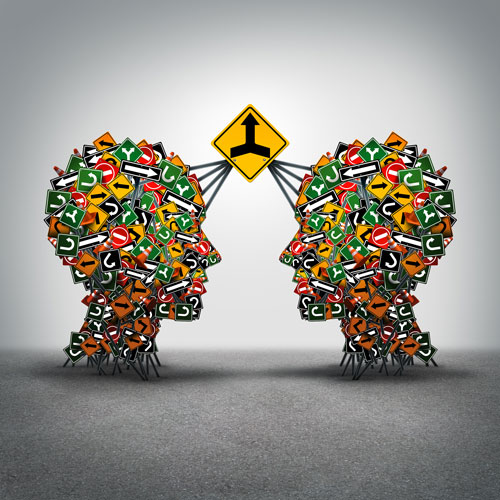 Linking learning and work is not a one-size-fits-all process. Aligning the interests and actions of multiple parties—including job seekers, industry stakeholders, regional government and workforce bodies, and educational institutions—is a challenging task, but the results can significantly improve outcomes for all of the players involved.
Recently, CAEL has undertaken multiple projects to enhance workforce pipelines by connecting job seekers with the training they need so they can fill the jobs their regions are known for, as well as to enter career paths those job seekers might not have even considered previously, providing new sources of talent for employers who are in need of skilled people.
We sat down with Lewis Brown, director of client relations here at CAEL, to discuss two of the recent projects that CAEL has pursued in partnership with the petrochemical industry in Texas and the financial services sector in New York City.
more