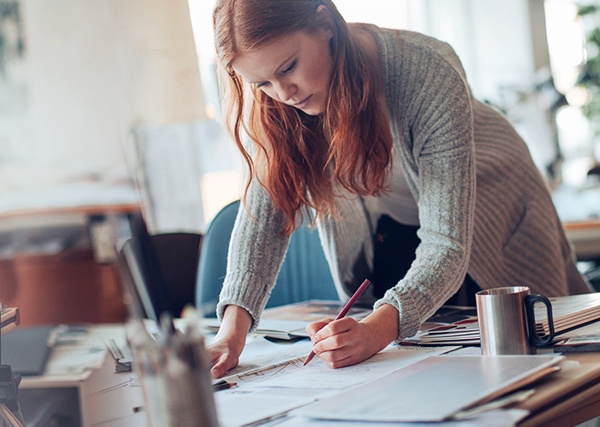 Michelle R. Weise is a higher education expert who specializes in disruptive innovation and the future of learning and work. She is the senior vice president of workforce strategies for Strada Education Network and is also the Chief Innovation Officer. Her research focuses on the future of the workforce and how to connect students more directly to promising and meaningful employment pathways throughout their working lives.
---
Policymakers, educators and employers are vigorously debating how best to prepare Americans for the future of work. There are those who believe that
the "hard" skills of science, technology, engineering and math (STEM)
are most critical to the future, and those who believe
the uniquely "human" skills of the liberal arts
are the ones that will endure in the face of automation. At Strada Institute for the Future of Work, we say, "both, and." It is the integration of human and technical skills that will provide the best preparation for the future of work: programing and ethics; artificial intelligence (AI) and emotional intelligence; logic with values and judgment.
more