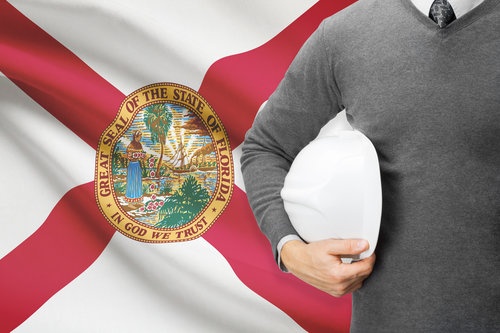 Since February, CAEL has been a consultant on a project to develop and implement a strategy to encourage positive economic and job growth in northeast Florida, and to enhance the region's brand. This initiative, Elevate Northeast Florida, is aimed at reaching the following regional goals:
Economic growth: Elevate Northeast Florida will lead to increased economic growth in the region by identifying and capitalizing on regional and county-specific assets.
Talent development: Elevate Northeast Florida will lead to a more competitive talent pool and increased employment by connecting residents to jobs, especially in target industries.
Brand recognition: Elevate Northeast Florida will result in a marketing and branding campaign that raises awareness of the region's assets to U.S. and international audiences.
Global competitiveness: Elevate Northeast Florida will lead to enhanced global competitiveness by focusing on strategic investments across the region.


Source: ElevateNeFL.com
We recently spoke with JAXUSA Partnership's Vice President of Education and Workforce Development, Tina Wirth, about the initiative and how JAXUSA has worked to bolster economic development throughout northeast Florida.

more