CAEL's new tool, the Credit Predictor Pro, guides students through the process of documenting their work and learning experiences prior to -- or in between -- their college years. Once students have completed their PLA/CPL profile, the Credit Predictor Pro recommends appropriate CPL options based on your institution's offerings, allowing a streamlined process for advisors and faculty to approve all CPL recommendations, and for administrators to track and report on the growth of the CPL program. Join us on August 4 for a demonstration of the Credit Predictor Pro, led by Kristen Himmerick, Vice President of Solutions and Katrina Douthit, Manager of Solutions.
Speakers: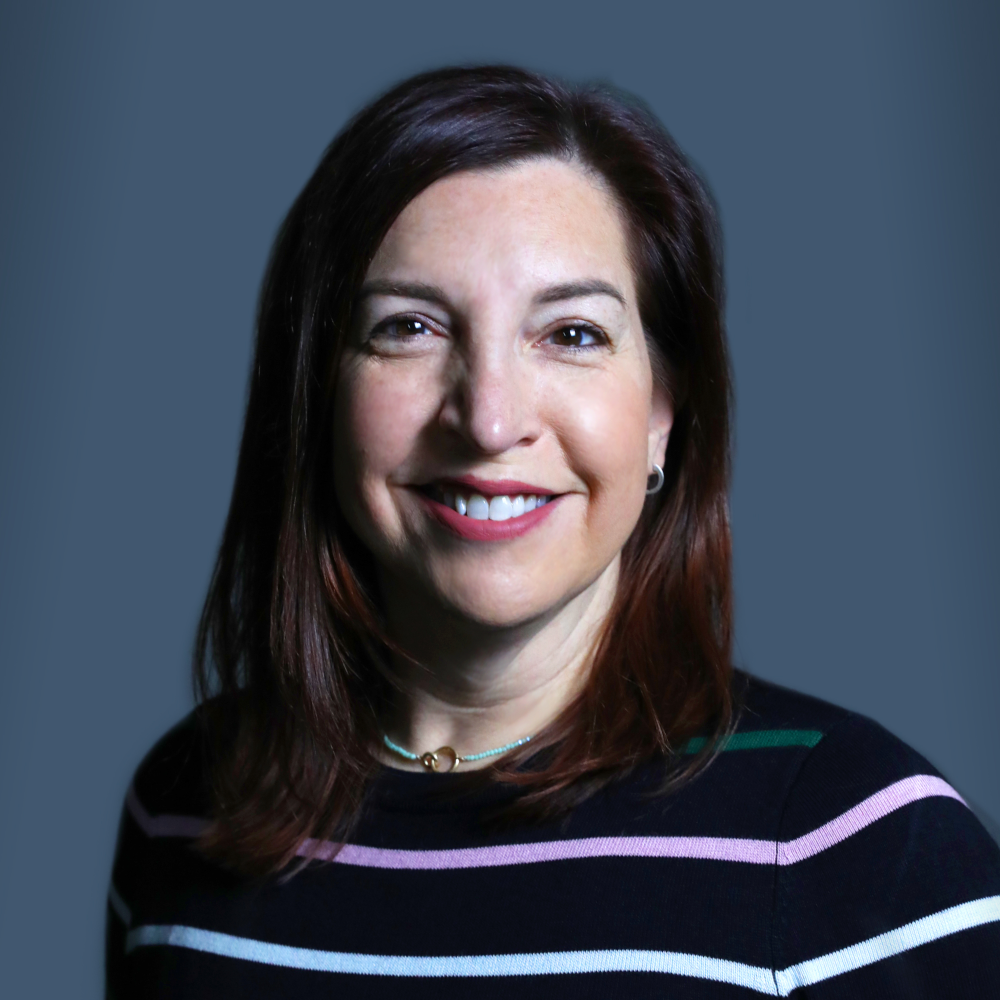 Kristen Himmerick, vice president of solutions, joined CAEL in June 2012 as director of academic technology and student engagement for the LearningCounts portfolio assessment program. She now leads the Solutions Team, including the signature programs EPCE and NACTEL and the developer of technology sites and apps, specializing in linking learning and work for a region or industry. In 2021, Himmerick became a certified change management practitioner.
Before joining CAEL, Himmerick was part of the Innovation Lab at Southern New Hampshire University, where she helped to author the proposal for a self-paced, competency based associate's degree that was awarded the Next Generation Learning Challenge Grant for College Completion (SNHU's College for America Program). Managing academic technology projects, including the system-wide launch of their first LMS and student email system, she started her career at the City Colleges of Chicago.
Areas of Expertise:
Himmerick has extensive experience working with higher education institutions and systems to launch large scale academic technology projects. Her unique background of technology leadership, academic program management and change management makes her a great CAEL team member to assist in large CPL projects; from planning and design to technology implementation.
Also an actress and singer, Himmerick has performed in theaters across Chicago. Past regional theater appearances include Chicago Shakespeare Theater, The Second City, and Drury Lane Oak Brook. She earned an M. Ed. from the University of Illinois and holds a bachelor's degree in communications and a musical theater certificate from Northwestern University.
Katrina Douthit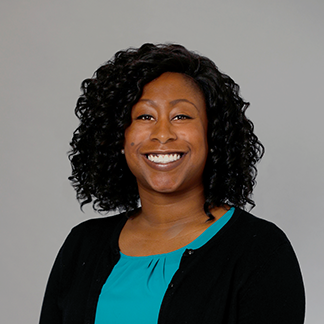 As manager of solutions at CAEL, Katrina Douthit supports CAEL's Credit Predictor Pro and LearningCounts client institutions and the adult learners they serve. Douthit has extensive experience in the areas of admissions, academic advising, and career advising. She also leads the marketing and advising training webinars for CAEL's participating LearningCounts and PLA Accelerator institutions.
Areas of Expertise:
Katrina has deep expertise in administration of and training for credit for prior learning/prior learning assessment, marketing to adult and nontraditional students, and advising adult and nontraditional students.