In response to the need for even stronger support of our membership community, CAEL is providing even more benefits for members in 2020. Some of these benefits include:
A Complimentary Credit Predictor Tool for your website. Institutional members will appreciate this website marketing tool because it offers current and prospective students a clear picture of how your institution can offer savings and credit through recognition of prior learning (Prior Learning Assessment). In such a rapidly changing world, this is a powerful point of differentiation to help your institution stand out.
Action-Oriented Content. Our members are busy and that's why we always aim to package our resources into content that you can put to immediate use. You'll find practical and useful data and resources that can help you best serve your adult learners.
An Online Community Platform: caelCONNECT. CAEL has researched and tested a variety of platforms that can provide members with easy access to relevant and useful content, the latest news in the field, and networking opportunities! Members can enjoy this new venue for collaboration online, anytime, with each other – all with the common goal of advancing the field.
Plus, we'll have an important announcement about this year's conference. The global pandemic has resulted in changes to many of our favorite events and we've made some big decisions around this year's CAEL Conference that will affect you. Join us live to be the first to hear what these changes mean for members.
To help bring you up to speed quickly, watch this one-hour on demand webinar that highlights the ways CAEL members receive support through our community.

This webinar is for both current members and prospective members. Please feel free to share the link with colleagues who are interested in supporting adult learners.
Your Presenters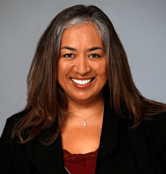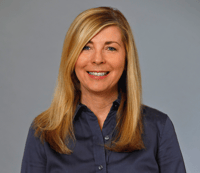 Jeannie McCarron, Director of Membership Engagement
Christine Carter, VP, Membership