Education is no longer a task we check off a list once and then move on to adulthood. Rather, education has become a part of the lifelong journey for accomplishing meaningful work in the world. Colleges and universities can no longer assume that engaging with learners in a one-and-done fashion will effectively meet their evolving needs.
As we all live longer, the days of education -> work -> retire are over. Even for people who stay in one career for their entire working life, the evolving labor market and seismic shifts in the way we engage with our work requires individuals to regularly upskill and reskill.
Just as we expect the adults we serve to continue to explore new skills, postsecondary institutions must continually evaluate their approach to programming, credentialing and service.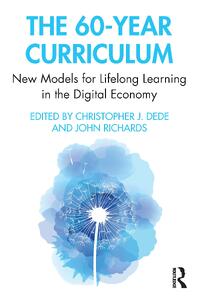 That's why we're so pleased to present a webinar with the authors of the 60-Year Curriculum and share real-world examples from CAEL members about how they meet this opportunity head-on and how the 60 Year Curriculum model can provide a framework to help modern institutions (and adult learners) thrive.
Join Harvard's Dr. Christopher Dede and Dr. John Richards as they share their research, expertise, and insights on the concept of the 60-Year Curriculum.
Speakers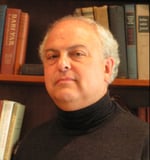 John Richards, PhD
Founder and President of Consulting Services for Education, Inc. (CS4Ed)
Lecturer on Education
Harvard Graduate School of Education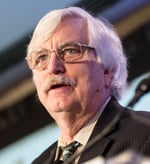 Christopher Dede, Ed.D
Timothy E. Wirth Professor in Learning Technologies
Technology, Innovation, and Education Program
Harvard Graduate School of Education
Panelists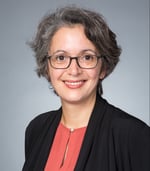 Billie Gastic Rosado, PhD
Associate Dean of Liberal Arts, Languages, and Post-Traditional Undergraduate Studies
NYU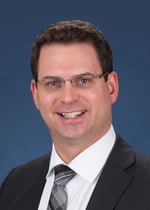 Ian R.
Roark
, Ed.D.
Vice President of Workforce Development & Strategic Partnerships