Decades of data.
Ten time-tested principles
As a pioneer in adult learning advocacy, we've been fortunate to partner with hundreds of institutions over the past four-plus decades. By linking learning and work, the CAEL community has helped tens of thousands of post-traditional students navigate lifelong learning and career pathways. Along the way, we've tracked the effects of policies and procedures throughout the adult learning ecosystem, helping institutions adopt and optimize best practices for excellence in their own communities.
In 1998, we sought to translate this experience into a foundation of priorities that institutions could use to better support adult learners and meet their unique needs. Informed by a national benchmarking study and a deep qualitative analysis of exemplary adult-serving institutions, CAEL outlined a framework for best practices called the Ten Principles for Effectively Serving Adult Learners.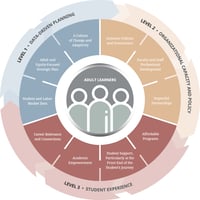 New Framework for Adult Learners
CAEL has developed a new framework for creating Adult Learner Leaders for Institutional Effectiveness (ALLIES) that represents the evolution of our prior Ten Principles. We invite you to learn more and read about the new framework for adult learners here.
New Framework for Adult Learners
Ten Principles of Serving Adult Learners
"The Principles provide a valuable framework that programs, institutions, or entire systems can use toward continuous improvement and innovation, ultimately empowering more adult learners with the education they need for economic mobility."
Barry Darnell
Senior Director of Higher Education Initatives
CAEL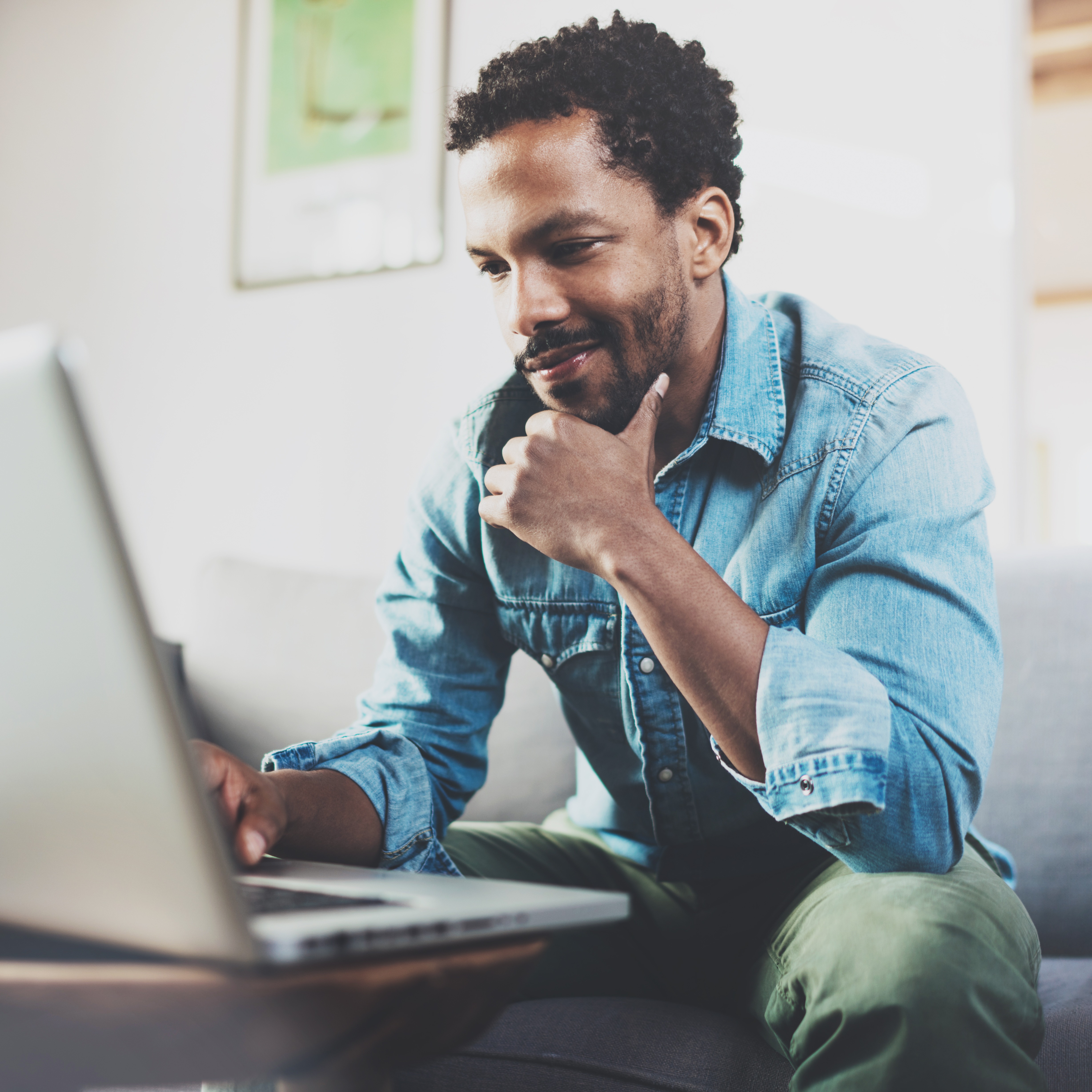 Best Practices Shaped by a Continual Research Makes Serving Adult Learners a Little Easier
The Principles are not prescriptive. Rather, they offer a framework for the kind of institutional policies, programs, services, processes, and capacity building that support adult learners. This fosters flexibility and innovation in response to shifts in education and employment landscapes. The Principles themselves have been adjusted periodically and continue to evolve to remain oriented on the most decisive factors in supporting adult learner recruitment, retention, and success.
A Blueprint for Meeting Adult Learners Where They Are
Today, the Principles inform the technical assistance and initiative and program support CAEL offers to schools and systems. And they are the foundation for Adult Learner 360TM, a diagnostic tool that taps the voices of adult learners themselves and collects the latest and most relevant data to help institutions improve their effectiveness in serving adult learners.
Each of the Principles has value on its own, but true impact is achieved when institutions implement them in an integrated and comprehensive strategy that puts the adult learner at the center. Contact us today to learn more and for help putting the Ten Principles into practice.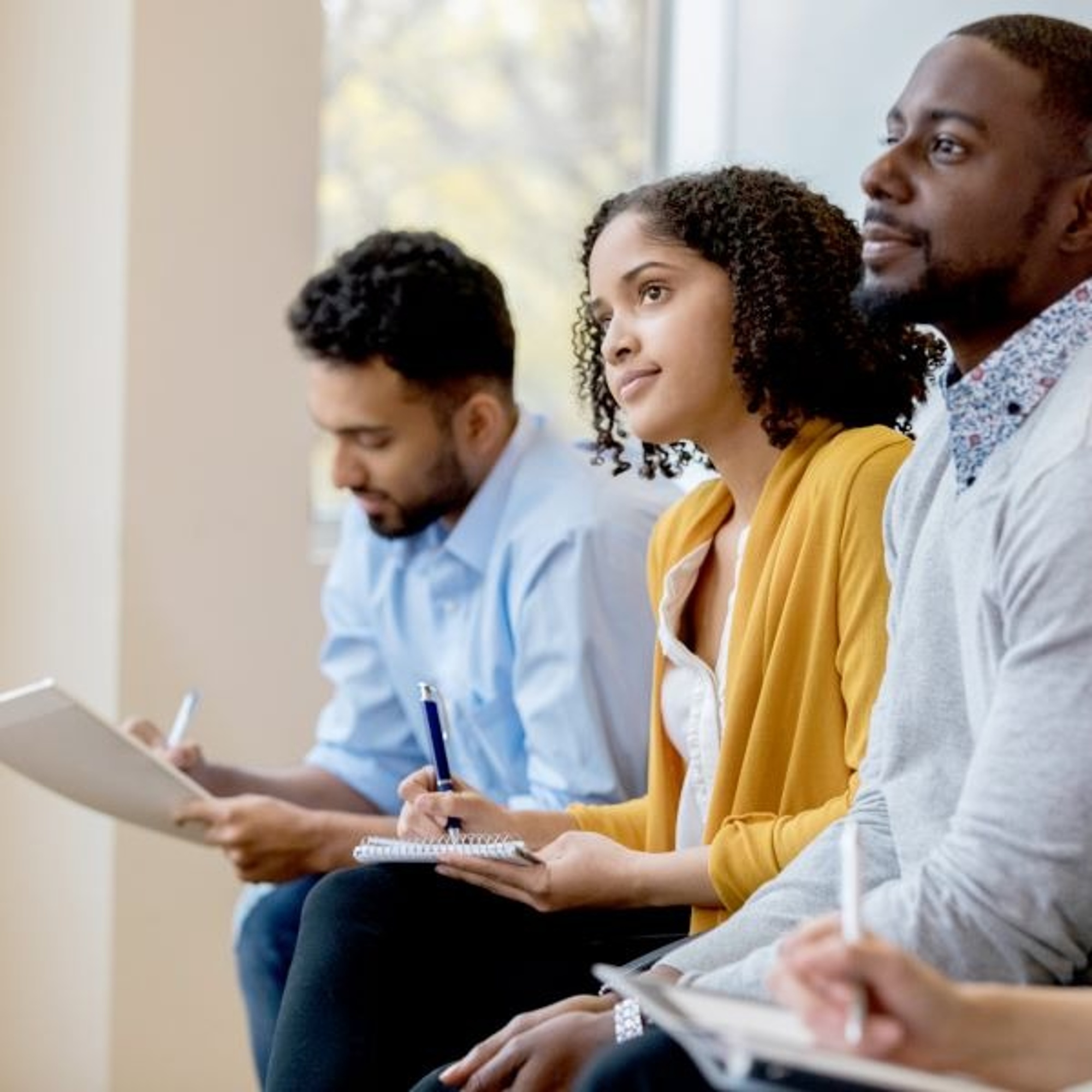 Adult Learning Principles in Practice