Back to all
A Manager's Guide to Presenting Training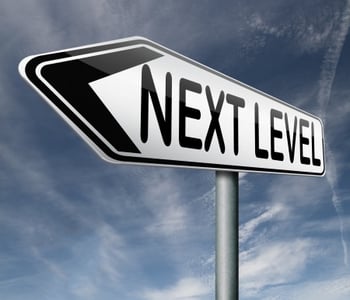 The thought of extra training can definitely ruffle employee feathers. When presented in a way where employees understand the benefits, it can greatly influence the success and outcomes.
Managers will be more successful if they are careful to bring employees on board in ways that are positive and encouraging.

Learners have thousands of colleges, universities and technical programs to choose from. Members of the workforce show up with thousands of ways to approach tasks. Two people from the same general educational background can have the same goal but with two vastly different visions in mind.
Throw in the fact that for each team member, every one of their previous employers had a unique internal protocol, and things can get hairy.
Managers tasked with creating cohesive, efficient teams can face a big challenge. But, good news: Education doesn't end when work begins.
Companies and organizations are increasingly turning to training and continuing education to make sure everyone is on the same page. The key is presenting training as a benefit rather than a hindrance or indictment of skill level.
Here are 3 things to know if you're about to implement training:

1. Let Employees Show You What They Need. The last thing a team member wants to hear is that they are lacking. Pointing out a gap in knowledge or training can leave an employee defensive and insecure and less likely to learn. A better approach is to reach out to employees and ask them what areas they feel they need improvement in. Try creating a self-assessment test or questionnaire that allows employees to tell you what they need training in, empowering every person to become more effective at the job.

2. Include the Whole Group. Singling out certain employees can create undesirable scenarios. A person may feel a recommendation for training is a commentary on inability. Employees who are not singled out may feel they are being passed over for opportunity. A better approach is to design a training plan that includes every member of a team. Department-wide training will help avoid whispers and complaints. A uniform training plan will help your team follow the same path and speak the same corporate language, as well.

3. Choose Relevant Training. Team members are likely to become bored and frustrated if topics covered aren't highly relevant to their roles. A manager must carefully vet training programs to look for modern topics that will enrich the professional lives of team members. Having a hands-on aspect that can be applied to daily duties is a plus. Of course, make sure your choice lines up with the big-picture vision and purpose of your organization.