Back to all
Apprenticeships Blossom in Fast-Growing Green Tech Industry
The solar power industry is brighter than ever, especially in regions of the U.S. where coal mining has dropped off. As the costs of solar technology plummets and states provide incentives to invest in the industry, it's no surprise that, as the Guardian notes, solar employment is on the rise in multiple sectors, including installation, manufacturing, project development, and sales and distribution.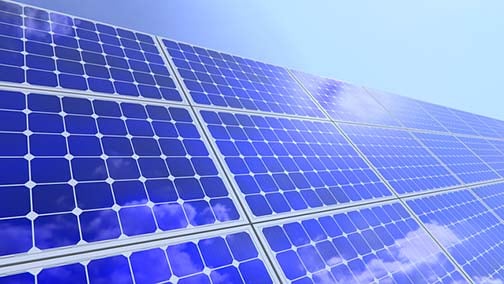 What's significant about the growth of the solar industry is that it's also heralded the rise of apprenticeships to prepare its workforce. As we've seen with apprenticeship programs in manufacturing and in the service industry, solar industry apprenticeships provide apprentices with hands-on training that is directly applicable to the industry.
While apprenticeships are nothing new, the fact that they're being offered in industries where such programs were uncommon is an encouraging sign. With the rise of new collar and middle-skill jobs, apprenticeships provide another option for workforce development that meets the demands of today's evolving industries. As stories about the skills gap, become more prevalent, it's promising to see businesses offer upskilling opportunities to strengthen the workforce.
When employee investment matches industry growth, everyone benefits.
To read the full article by the Guardian, click here.