Back to all
CAEL President Marie A. Cini Discusses the New Normal College Student
Is it obvious to most observers that the way college is depicted on the silver screen is only a pale imitation of what higher education truly offers to learners, especially when it comes to so-called nontraditional students? (Think: Melissa McCarthy's character in the 2018 comedy "Life of the Party.") Hollywood continues to perpetuate the enduring perception that college is still merely a haven for young people to let loose, and that narrative comes at the expense of a rising tide with more and more adult students. We need to stop thinking of these students as fish out of water and realize that they represent the new normal of higher education.
CAEL President Marie A. Cini is responding to that narrative with one of her own.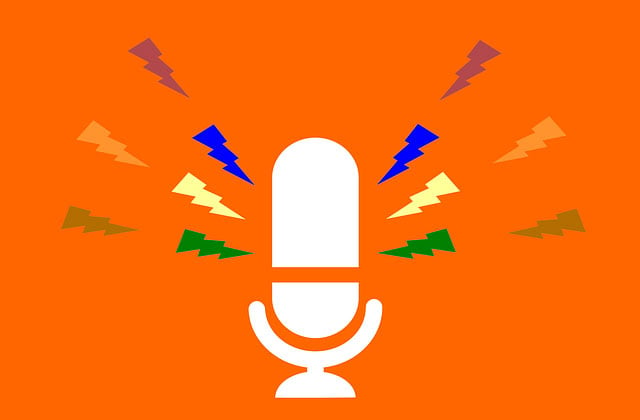 Cini recently spoke with EdSurge for its On Air podcast to discuss how colleges and universities have evolved to meet the needs of adult students. The conversation also touched on the kinds of tools institutions have at their disposal to encourage program completion for nontraditional students as well as Cini's experience as CAEL's president and what the future holds for the organization.
Cini notes, for example, that institutions of higher education are no longer questioning the value of adult students. Many colleges and universities now recognize that adults represent a significant population of potential students who could serve as an antidote to flagging enrollment rates. This change is in contrast to the perceptions many institutions held even just a few years ago.
"Adult students are not the exception that we somehow have to create special programs for," Cini notes. "All of us have to see them as actually a fundamental solution to a lot of the problems we have in our society. We have skills gaps. But guess what? There are a lot of adult learners out there with some extra training, extra education. They could actually fill those skills gaps. Employers need employees who will stay. We need to help you think through how to upskill your employees as a retention strategy. Higher ed needs to think about how to better serve adult students. It's kind of like the name of the game. Adult students are where it's at, and it will be this way forever now."