Back to all
CAEL's Lynn Schroeder: Tuition Reimbursement Programs Deliver Powerful Results
Tuition assistance programs are all the rage. According a study by the Society for Human Resource Management, more than 60 percent of American employers offer a form of tuition assistance to employees. Tuition-related benefits are popular for good reason; according to a study by Lumina Foundation, such benefits can lead to an impressive return on investment for organizations.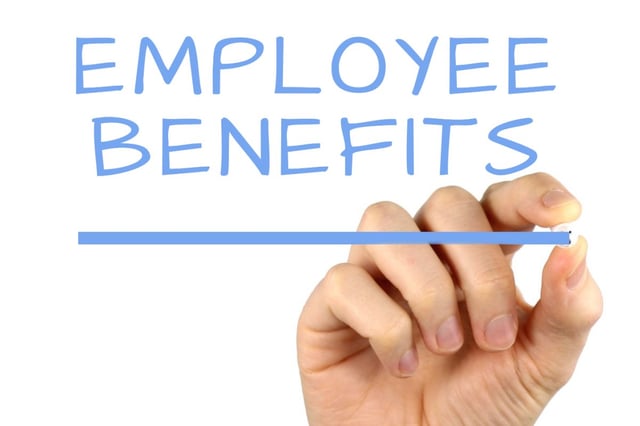 CAEL's Lynn Schroeder, vice president of client relations, has witnessed firsthand the reciprocal benefits for employee/employer of offering benefits that help ease the burden of pursuing a degree or credential.
Schroeder recently shared her thoughts on the subject with HR.com. In it, Schroeder notes how offering such benefits can help stem the tide of talent flight:
"The programs can also help protect companies from the significant costs associated with open positions. According to a 2014 study conducted by CareerBuilders, a company loses an average of more than $14,000 for every job that remains vacant for three months or longer, and one in six companies reports that it loses $25,000 or more because it can't find a candidate with the right skills to fill the position. Employees who have taken advantage of the tuition reimbursement benefit can quickly fill those open positions now that they have the required credentials to qualify for the job."
As we've previously noted, when employees are properly engaged, they're more likely to be productive and more likely to remain at an organization for a longer tenure, choosing to take on other roles within it in lieu of looking elsewhere for engaging work. When organizations offer tuition assistance, Schroeder suggests, they're encouraging engagement.
To read Schroeder's full take on tuition reimbursement programs, click here.
CAEL helps employers bridge the gaps that prevent employee engagement. CAEL's resources provide insight on how to effectively engage, retain and develop your workforce. To review CAEL's employee career development resources, click the button below.