Back to all
Considering Career Pathing? Your Organization Might Be Better Prepared for it Than You Think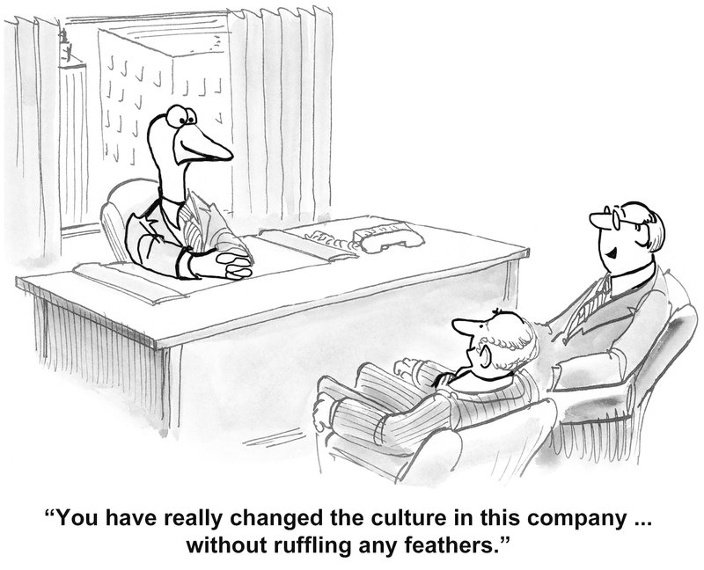 If you were to ask 100 organizational leaders about what stands in their way of implementing a new talent management strategy like career pathing, you might get 100 unique answers. But as diverse as the responses you receive may be, most of them can be summed up with one area of concern: Uncertainty about sufficient cultural support within the organization to ensure success of the new strategy.
UPDATE: Since this page was published, support for PathSavvy has moved! For PathSavvy's new home, please click here. To explore CAEL's employer solutions, visit us here.
CAEL recently polled attendees at a conference for CLO and L&D roles about the implementation of such talent management strategies and the results affirmed this view. Yet the results also add a new layer of understanding of organizational preparedness for career pathing, in addition to providing a reason to believe that many organizations already have a system in place that can facilitate barrier-busting conversations about the cultural alignment they seek.
Of those polled, 61 percent of respondents said that a fear that their organizational culture is not aligned or ready to take on the implementation of new employee retention strategies was the main factor preventing any new strategy from taking root. This response was by far the most common one in the survey, dwarfing those that pointed to difficulties making the case to leadership, fears of long-term utilization, or marketing and communication issues in terms of possible barriers.
Yet leaders nevertheless see talent management reinvention as something worth pursuing. A survey question about L&D business challenges showed that 67 percent of respondents "frequently" think about career pathing, a strategy that has shown to be valuable for both attracting and retaining talent, as a solution to meet their challenges.
Perhaps most surprisingly, nearly 40 percent of respondents also noted that they already have a competency framework in place that's linked to specific job roles and learning opportunities. This kind of framework could be used to implement a pathing solution like CAEL's PathSavvy, in turn providing employees with clear pathways for internal career opportunities. Employees who have line-of-sight into the requirements for internal roles within an organization and opportunities to gain the skills they need to meet them are more likely to be engaged, crucial for productivity and retention.
The existence of a competency framework can serve as an excellent conversation starter for fostering a culture that is more welcoming to new talent management strategies. Organizations that have an established framework tell us that they are already committed to new thinking around talent management and are well on their way toward breaking down walls that stand between cultural alignment.
CAEL's PathSavvy is a talent management solution that creates clear paths for employees, motivating them to pursue career goals within your company. To learn more about PathSavvy or to schedule a customized PathSavvy demo that's tailored to your organization's most pressing talent management needs, click the link below.