Back to all
Don't Undervalue Older Workers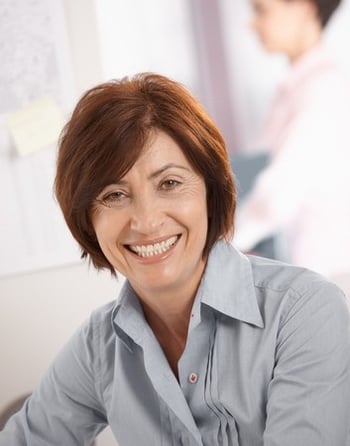 Many businesses today focus strongly on young workers, but a smart leader will realize that highly trained mature workers can give them a significant edge.
Mature workers bring experience, industry and company-specific knowledge, and a highly developed professional network. They can be among the workforce's most experienced, skillful and reliable contributors.
Some leaders, though, unintentionally create incentives for them to leave, writes Lynn Schroeder for Chief Learning Officer.
The U.S. Bureau of Labor Statistics reports that there are 31.5 million workers in the workforce older than 55, most of whom are in leadership or management positions that could negatively affect companies when they depart.

Some industries are facing as much as 50 percent or more of their technical workforce retiring within 10 years. The telecom industry is one example of a work setting in which retired technicians have had to be pulled out of retirement to work as contractors or teachers because they were the only ones who understood how to work key legacy equipment.
Hiring and training new younger workers is costly, as well. So it behooves companies to try to understand what is important to older workers.
Mature employees bring different viewpoints and interests to the workforce. They may not face the same large financial obligations as younger workers do with mortgages and families to support. Many mature workers also say that they want to do something meaningful and that they want to enjoy friendly relationships in the workplace. This can lead to mentoring and coaching resources in house, using experienced workers who are already on the job.
According to the AARP, 70 percent of workers over 50 surveyed wanted a flexible work schedule. But fewer than half of employers have practices in place to enable workers to shift to part time, and only 37 percent allow them to take on different, less-stressful positions.
Phased retirement is an increasingly popular option. Organizations that understand and address this trend and can engage older workers can save money and gain a competitive advantage that helps them succeed.
To read more about this subject, click here.