Back to all
First-of-its-kind Study Confirms: Education Advising is Essential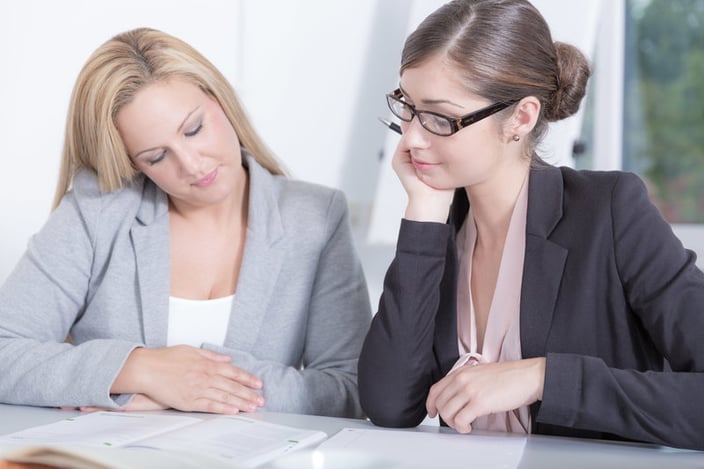 Stakeholders in higher education and employers alike agree: The choices students make in higher education will have a significant impact on their career trajectories. It follows, then, that students would also greatly benefit when they have access to advising which they can harness to make informed choices.
Strada Education Network (formerly USA Funds) agrees. That's why the nonprofit partnered with Gallup to conduct a study on adult students' perceptions of student advising. The study, "Major Influence: Where Students Get Valued Advice on What to Study in College," highlights some key findings that can inform how advising is offered. Significant findings include:
Older students are more likely than younger students to receive advice from work-based sources to learn about their major
Most respondents received advice about their major from informal social network sources, like friends and family members
Advice from informal work-based sources were rated most helpful
The study noted many implications from the findings. For example, the sources of advice that are the most valued are the least used. From this, education leaders and employers can use this information to retool models of advice and support to help students make informed education choices. Given that work-based sources include advice from experts in a given field (10 percent of respondents) and workplace experiences (9 percent), efforts to expand students' exposure to such sources through experiential learning could prove especially effective.
To read the full study by Strada and Gallup, click here.
For more than 25 years, CAEL has offered career and education advising services that embody the best practices the Strada/Gallup study highlight. These services have informed the development of CAEL-led projects like BankingOnMyCareer.com, which match learning outcomes with career objectives, CAEL's CareerSavvy suite of advising services and CAEL's life and career planning services.
To learn more about CAEL's career and education advising services, click the button below.