Back to all
Five Actionable Steps to Close the Skills Gap
The skills gap remains a major concern for more than just those businesses that are unable to find suitably qualified talent to fill open roles. When a large percentage of the American workforce is unable to meet the qualifications for today's rapidly growing, high-paying careers, our communities at large suffer. That's the thought that drives CAEL's higher education and workforce and economic development initiatives, and it's in that spirit that CAEL has worked with local and state governments, chambers of commerce, higher education institutions and other partners to meet workforce needs.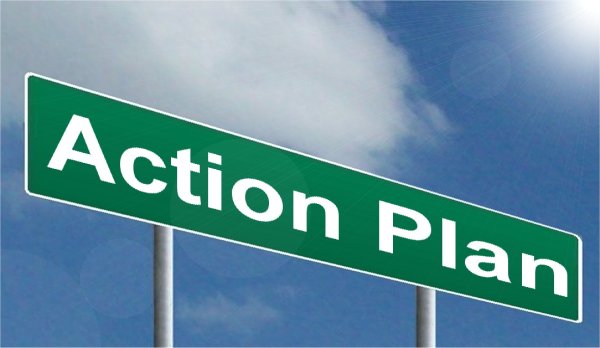 That conviction also inspired consulting firm McKinsey & Company to devise five principles that stakeholders should adhere to in devising and implementing strategies to close the skills gap. Like CAEL's approach, McKinsey's principles reflect the reality that businesses, higher education and government all have a role to play in workforce development if it's to prove effective.
"Whatever the circumstance [of a skills gap], when people are disconnected from the workplace, they often disconnect from other social institutions as well," the article notes. "This is not healthy—neither for those left out nor for the societies in which they live."
To view the full article and the five principles to build a foundation for workforce development programs from McKinsey & Company, click here.