Back to all
Florida group supports expansion of PLA across the state
Complete Florida was created in 2013 to help the millions of adults across the state who have earned some college credit, but not a degree. The services offered by Complete Florida are completely free for participants, and they help individuals to complete a certificate or degree program. Ultimately, this boost can make it possible for participants to achieve employment in high-demand occupations.

Prior Learning Assessment (PLA) plays an integral role in the Complete Florida framework. Through assessments that evaluate students' existing skill sets, the state of Florida recognizes the importance of adults being able to obtain credit for their years of on-the-job experience.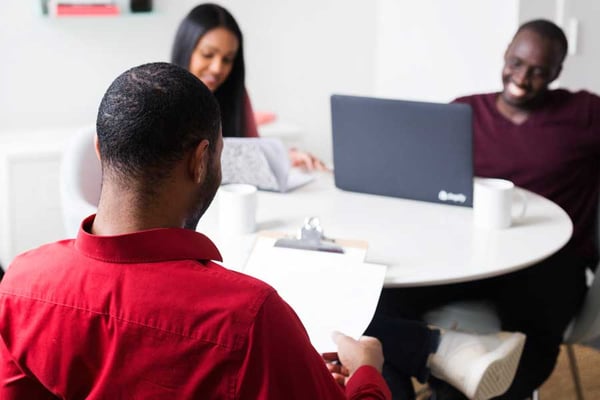 In their latest newsletter, Complete Florida highlighted a new working group that they launched so staff from postsecondary institutions could share ideas, challenges and solutions related to PLA implementation and expansion. Representatives from college systems across the state meet virtually each month and have begun to improve processes and increase awareness of PLA across the Complete Florida network.

"We are very encouraged by the PLA work happening at Complete Florida," said Beth Doyle, Vice President of Higher Education Services here at CAEL. "Their recently established working groups have the potential to streamline processes and increase effective expansion of PLA throughout the state."

Read more about Complete Florida here.
To learn more about CAEL's work with statewide systems and PLA, take a look at our report State System PLA Adoption: Lessons from a Three-System Initiative.