Back to all
How CAEL's Supporting Degree Attainment in High Growth, High Demand Industries
To meet employer demand, many communities are promoting completion of college degrees, and a wide range of degree completion initiatives have developed across the US. While increasing college attainment is critical, success won't happen with just any credential. CAEL supports individuals and communities encouraging credential attainment in key industries, aimed at key specialties, at levels that reflect the needs of each specific regional economy.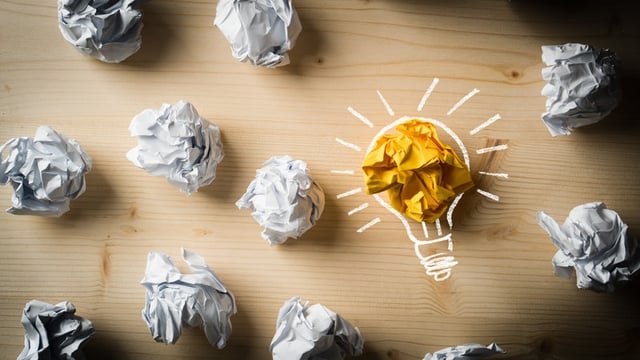 Over the past three years, the Lumina Foundation has been supporting 75 communities throughout the country working to increase the degree attainment via the Community Partnership for Attainment (CPA), and CAEL has been pleased to help those communities focus their efforts in degrees that align with high demand and high growth industries and jobs.
Additionally, CAEL has supported communities who look beyond just young people to meet degree completion goals, helping to make industry-relevant programs more accessible to adult and non-traditional learners.
Some examples of CAEL technical assistance to CPA communities has included:
Mapping careers in target industries in Tulsa, Nashville, San Antonio and Racine, WI
Identifying industry-relevant programs in revealing gaps in the available programs in Tulsa, Kansas City, Boston and Fort Wayne, IN
Assessing colleges' and universities' ability to engage and support adult learners in Kansas City, Louisville, Tulsa, and Nashville and Shasta, CA
Defining target industry skills needs in Louisville
Increasing colleges' ability to support veterans in Jacksonville, FL
The program concluded last November, capping an effort to foster conditions within communities that increase access to higher education, encourage greater postsecondary completion rates and improve equity. The initiative encouraged best practices to support community collaboration, supported communities' efforts in eliminating attainment gaps and focused on communities' steps to encourage completion of higher education programs. Many, many of these communities worked specifically to focus all of these degree attainment efforts within the needs of their local economic realities.
CAEL is proud to have assisted communities throughout the U.S. to support their higher education attainment and community transformation goals.
Click here to discover CAEL's approach to meeting the unique needs of each community it serves.
This article appeared in the WED quarterly newsletter. To start receiving similar insight into workforce and economic development underway across the country, click below to sign up for the newsletter.