Back to all
How the Right Approach Can Help Institutions Prosper in a Tumultuous Higher Ed Landscape
Scott Campbell
/ November 10, 2017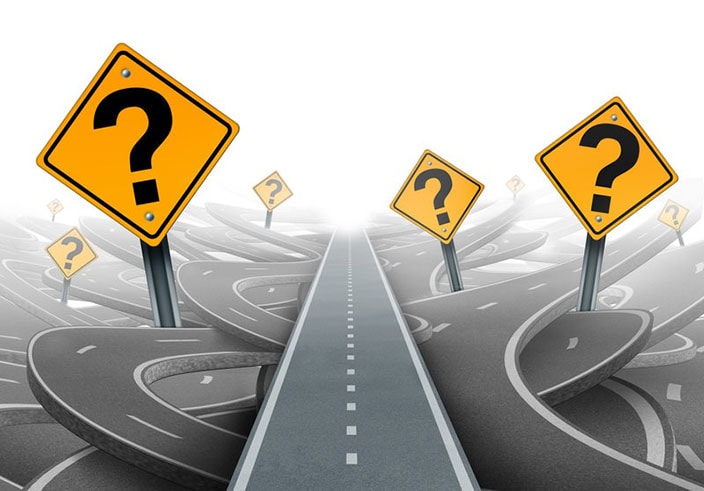 At the end of October, Capella Education Co. and Strayer Education Co announced that they are merging into a new entity to be called Strategic Education.
This is just another change in the tumultuous sea of higher education, with Purdue University's acquisition of Kaplan University early this year and a group of private investors' purchase of Apollo Education Group, the holding company for University of Phoenix. Moody's Investors Service has reported that more higher education institutions have continued to either merge or shut their doors completely.
Limited revenue growth and declining enrollment are sited as the primary reasons why the numbers are expected to triple over the next few years. While many colleges and universities are in the "duck and cover mode," given the current political climate, there are distinct opportunities for institutions that are willing to address higher education's challenges with proactive approaches. Providing high-quality lifelong learning in accessible modes should be one focus, based upon the understanding that people will need new skills and evolving competencies throughout their professional careers. Many state legislatures, including Indiana and Georgia, have embraced the strategy around preparing people for the workforce of tomorrow by assisting colleges and universities in providing cutting-edge and high-demand training and education.
CAEL believes advisors play a crucial role in assisting adult learners in the degree planning process. Career advisors at colleges and universities are on the frontline of guiding students on aligning their educational and career goals. CAEL offers tools, such as the PLA Accelerator, that equip advisors to speak with students about how their life and work experiences can be assessed for college credit, moving them forward on their path to completion.
We have professional development opportunities for advisors including our Career and Education Advising Certification, an online, instructor-led course designed specifically for advisors who work with adults. Institutions that understand and embrace the interconnectivity of education and career pathways can survive and thrive in the new reality of higher education.
Not sure where you should begin? Click the button below to view CAEL's Higher Education portal, where you'll learn all about the services CAEL offers to help adult learners reach their academic goals.