Back to all
In a Competitive Job Market, Soft Benefits Like Career Pathing and Education Opportunities Are Key
Soft benefits, non-monetary benefits offered by organizations such as parental leave, vacation, tuition assistance programs and so on, have become increasingly popular incentives used by organizations to attract and retain talent. Given that we know that monetary benefits are not the be-all and end-all incentives for employee engagement, this should come as no surprise.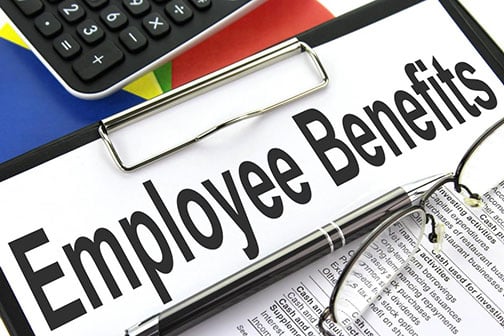 This emphasis on soft benefits is being felt in the insurance industry as well, as recently reported by Insurance Journal. Insurance agencies, the article notes, are increasingly offering soft benefits to recruit and retain workers in what has become a very competitive job market. Of special significance, education assistance programs and career pathing are noted for the particular value they hold as means of enticing and engaging a workforce, particularly for millennials, a population of the workforce that generally places greater emphasis on development opportunities compared to those from previous generations.
Soft benefits, Insurance Journal points out, are often inexpensive for organizations to offer and can pay significant dividends. Career pathing provides clear internal pathways for employees to realize their career goals, not only offering transparency into roles that might be a good fit for them but also offering actionable plans to reach them. Meanwhile, employee incentives that promote learning and education help employees gain the skills they need to reach their personal and professional development goals, in addition to preparing them to meet the needs of the organization.
This trend toward offering soft benefits can be seen in other industries, too, and for good reason. Any organization can benefit from an engaged workforce, and soft benefits, particularly those aimed at increasing transparency and opportunities for personal and professional development, are efficient options to encourage that engagement.
To read the full article from Insurance Journal, click here.