Back to all
In Thriving Tech Industry, Skills Gap Particularly Notable
The tech industry is booming. According to a recent USA Today article, the industry grew 2 percent last year to approximately 7.3 million workers. With an average salary of $180,900 in 2016—more than twice the national average salary of $53,040—the tech industry is enticing to jobseekers from a diverse range of backgrounds.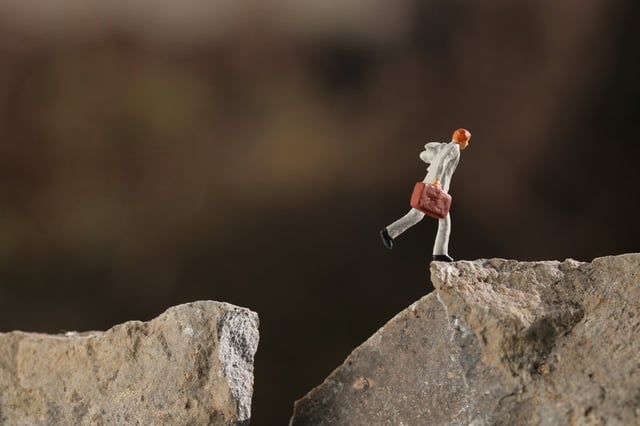 As the article notes, however, the very same skills gap that's stifling growth and productivity in traditionally blue collar industries may be hamstringing the tech industry as well. In a survey of 501 U.S. hiring managers, a paltry 11 percent said they believe that higher education does a "very effective" job of preparing graduates with the skills they'll need for their organization. As CAEL's Associate Vice President of Research and Policy Development Becky Klein-Collins recently noted on a Capitol Hill workforce panel, it's essential that businesses and higher education collaborate to reverse this trend.
As we've previously discussed, the nature of tech roles is changing. Today, manufacturing, health care, banking and insurance have joined conventionally tech-focused industries in demanding a workforce that's receive sufficient training and education in technology. This demand looks to increase as businesses from all industries incorporate technology—like cloud computing, artificial intelligence, computer-assisted data analysis, etc.—into their operations.
Today, Silicon Valley is no longer constrained to northern California, stretching into the Rust Belt and beyond. As businesses evolve thanks to the ubiquitous applications of technology and we rethink our notions of what a tech job really looks like, it's clear that our workforce must also adapt.
To read the full article by USA Today, click here.