Back to all
Johnstown, Pennsylvania: A Lesson on the Importance of Workforce Dynamism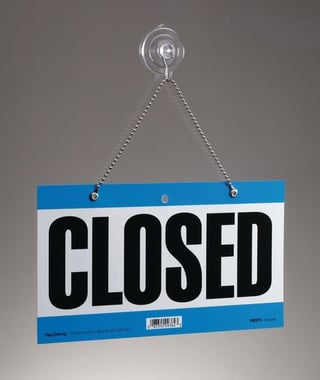 The New York Times recently shared a look at how the shuttering of manufacturers impacts the rest of a community's economy, and it paints a bleak portrait.
Looking at Johnstown, Pa., a town that was long bolstered by a thriving steel industry which has since foundered, the article draws attention to men and women outside that industry who have been affected by the closure of area steel mills.
Specifically, the article notes how Johnstown's retail industry has fallen in wake of the steel mills' closures, suffering from an inability to compete in the face of industry disruption from the likes of online competitors.
Since 2001, the region has lost 19 percent of its retail jobs, the article notes. This in turn leads to community flight from Johnstown, and greater poverty and a decreased quality of life for those who remain.
In many ways, Johnstown is a microcosm of what happens in communities that lack sufficient workforce development opportunities needed to build a resilient workforce. The story of Johnstown serves as a wakeup call for the need to encourage the development of a healthy workforce pipeline. A healthy economy must build competencies that apply across sectors, encourage lifelong learning and adapt to changes in technology, industry mix and globalism.
CAEL helps communities to reflect their economic priorities and aspirations through their investments in learning, fostering the workforce dynamism needed to help them thrive. To learn more about CAEL's workforce and economic development process for helping communities build a competitive workforce, click the button below.