Back to all
JPMorgan Chase Corporate Responsibility Report Highlights CAEL's Efforts to Illuminate Career Pathways
JPMorgan Chase recently released the firm's annual corporate responsibility report, which highlights efforts to drive economic growth and have a meaningful impact on communities throughout the world. Of note, this year's report draws attention to a project that's having a substantial impact on an industry and the communities it strengthens: PetrochemWorks.com.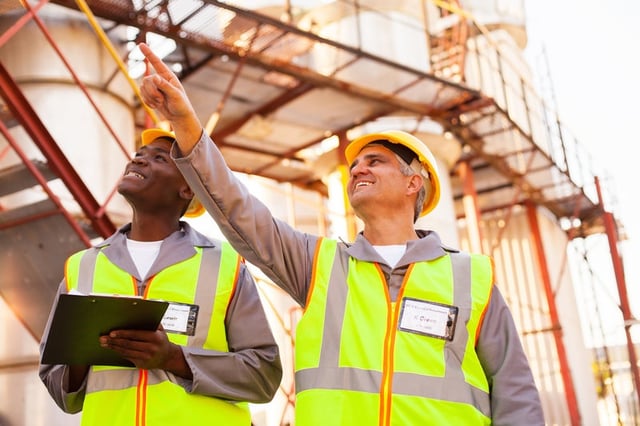 As we shared last year, PetrochemWorks is a website that allows users to tap into career opportunities in the thriving petrochemical industry. In partnership with JPMorgan Chase and the East Harris County Manufacturers Association (EHCMA), CAEL developed career maps and educational resources for the industry which are provided on the site, all of which help jobseekers hone in on career opportunities that suit them. The site also provides listings of open jobs to help users understand the prospects the industry offers, and offers details on the skills and educational requirements they'll need to succeed in their desired field.
The report, which highlights JPMorgan Chase's efforts to shrink skills gaps in communities worldwide, discusses the impact of the CAEL-supported industry career site. As demonstrated elsewhere throughout the report, we are now seeing an unprecedented emphasis on using data to create and illuminate career pathways, which are made more easily accessible through efforts to highlight strategic education and training opportunities users can take advantage of to reach their career goals.
To read JPMorgan Chase's take on bridging skills gaps, click here. For the full 2017 Corporate Responsibility report by JPMorgan Chase, click here.