Back to all
New Executive Order Continues Important National Discussion on Apprenticeships
Continuing the recent resurgence in popularity of apprenticeships, the White House yesterday announced the removal of federal restrictions that, it said, impeded industries from expanding apprenticeship opportunities. The restrictions required that apprenticeships be certified by the Department of Labor—under this new executive order, the task of certifying apprenticeships will be handled by third parties, like corporations or unions.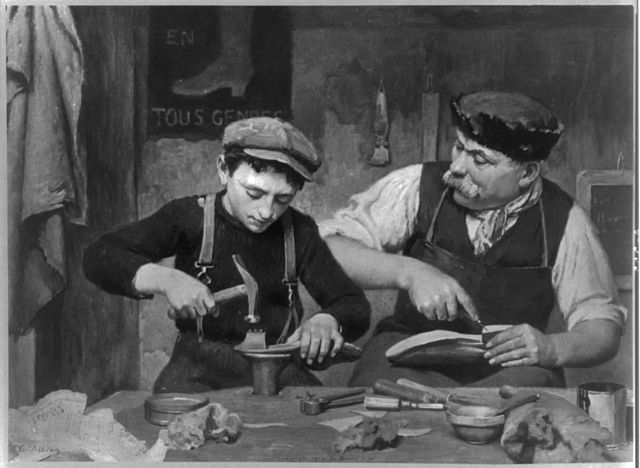 As Insider Higher Ed notes, the general idea of increasing apprenticeship opportunities has received bipartisan support. However, not all sides are pleased with this move. Maria Flynn of Jobs for the Future echoed her thoughts on the potential damage funding cuts for complementary programs may have on apprenticeships and other initiatives to increase access to job opportunities. Others fear the lack of regulations could hinder the quality of new apprenticeship programs.
With more than 600,000 apprenticeships nationwide and stories of apprenticeship programs succeeding in industries as diverse as green tech and the service industry, it's clear that businesses are again finding value in training opportunities that had once fallen by the wayside in favor of a college education. Yet as the resurgence of technical colleges and other workforce-oriented academic programs prove, all options for workforce development are now on the table.
For further insight from both proponents and detractors of the executive order, read the full article from The Chronicle of Higher Ed here.
CAEL's Workforce and Economic Development team leverages data analysis, program expertise and high levels of collaboration to create inclusive growth, meaningful educational attainment and sustainable economic vitality. To learn about the team's approach to providing customized solutions for the unique needs of communities, click the button below.