Back to all
New Study Shares Secrets of a Happy Marriage Between Employers & Higher Ed
"What does meaningful engagement look like?"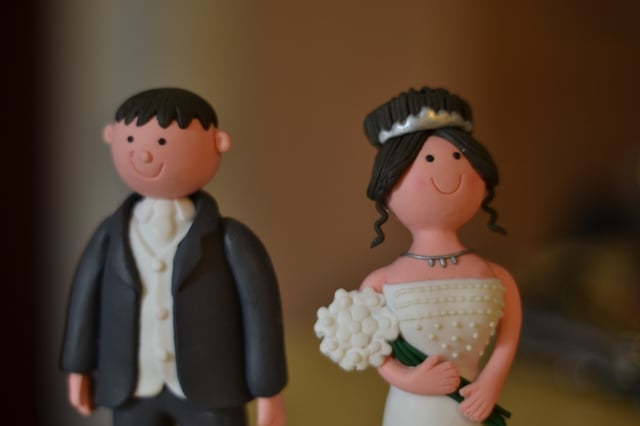 That's the question posed by the U.S. Chamber of Commerce Foundation (USCCF), inspiring its new study Learning to Work, Working to Learn. In collaboration with Strada Education Network, USCCF conducted a study to determine ways higher education institutions and employers can together translate education outcomes into experience that can meet workforce needs.
In essence, the study seeks to highlight best practices that can reorient the misalignment between higher education and the workforce. As we know, this misalignment creates the skills gap that has become an almost daily point of conversation within mainstream media.
The report assesses how institutions, including University of Arizona, Western Governors University, Bates College, Bentley University and DePaul University, link education with career pathways. Findings from the study are used to encourage employers to develop partnerships with higher education institutions, which "lead to shared value for students, institutions and employers."
The best practices the assessed institutions most commonly employed to foster education-to-employer pathways included encouraging work-based learning opportunities, emphasizing career services offerings on campus, and ensuring that students have accurate information about education outcomes and career paths they can lead to.
"There's a stark misalignment between the talents employers demand and the skills graduates have as they enter the U.S. workforce," Gallup notes in its coverage of the study. "And many higher education leaders fail to see it."
As businesses and higher education continue to meet to bridge skills gaps, analyzing the intersection between higher education and the business community will be essential for achieving the realignment our communities need to thrive.
To read Learning to Work, Working to Learn, click here. To read Gallup's summary of the study, click here.
CAEL helps communities build a competitive workforce to sustain economic growth by assessing talent development needs and capabilities. To learn more about CAEL's approach, click here.