Back to all
Section 127 in Peril: A Frightening New Threat Looms for Adult Learners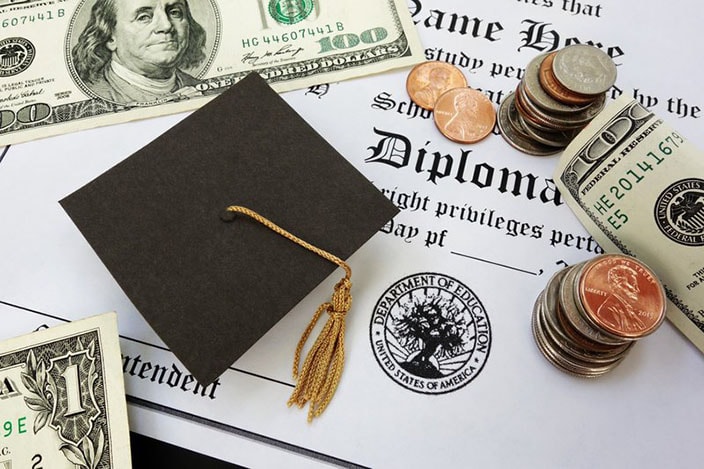 Working learners are likely to be big losers under the House's new tax bill which would eliminate several important tax credits that support working and part-time students. One of those changes is the elimination of Section 127, which makes employer-provided tuition assistance tax exempt.
Why is this important? Right now, working adults don't have a lot of options to help pay for college. Many working adults who make "too much money" to qualify for Pell Grants may nevertheless be working paycheck to paycheck to make ends meet. How do you add the cost of tuition, fees, and textbooks on top of an already-strained family budget? Employer-provided tuition assistance benefits can make all the difference between putting off college and earning a meaningful career credential. For decades, these work-based benefits have been treated as tax-exempt, meaning that a worker who takes advantage of that benefit doesn't end up with a higher income tax bill.
Enter the newly proposed House tax reform bill. In addition to eliminating the Lifelong Learning Credit and Hope Scholarship Credit, the bill would cut Section 127 of the federal tax code, which exempts an employer's educational assistance benefits from an employee's taxable income, up to $5,250 per year. According to a report by the Coalition to Preserve Employer Provided Education Assistance (CPEPEA), of which CAEL is a member, nearly one million Americans benefited from Section 127 in 2007-08, and the average age of Section 127 recipients was 37.
Of great concern is that the elimination of Section 127 will result in fewer workers taking advantage of their employer's tuition benefit out of worry of getting slapped with a tax bill. Employers may also reconsider offering employee education and training benefits to avoid the burden of tax reporting. Where would this all lead? Decreased career mobility and a weaker workforce.
Written in collaboration with CAEL's Associate Vice President of Research and Policy Development, Operations and Innovation and Policy, Becky Klein-Collins.