Back to all
The Silicon Valley of the Midwest? How CAEL is Growing IT in Iowa
The information technology sector represents one of Iowa's key job growth opportunities. But like most growing sectors, the ability to produce skilled talent in large numbers is the key to realizing that job growth potential. Knowing this, the Iowa Department of Education, in partnership with the Technology Association of Iowa (TAI), engaged the services of CAEL with the goal of creating a map of IT occupations which could be used to greater awareness and interest in IT careers among students, parents and counselors throughout the state.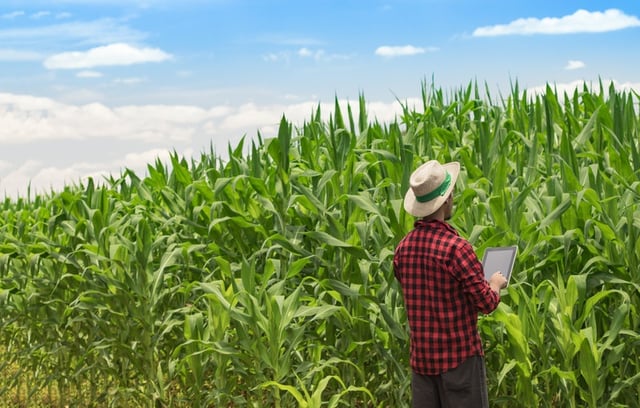 The Iowa Department of Education recently provided a look into how such state-supported sector partnerships are helping grow industries in communities statewide.
"Information technology (IT), as a field with many different occupational paths, is poorly understood," CAEL's Associate Director of Workforce and Economic Development (WED) James Reddish told the Iowa ED. "People have an image that is outdated - an anti-social guy staring at a computer screen in his poorly lit basement pounding out code. But the reality is the field is varied and diverse, and it doesn't fit that very narrow stereotype. IT touches every industry, making every field an information field. We need to break down barriers so people can see themselves in IT."
To read the full article by Iowa's Department of Education, click here.
We recently spoke with TA's President Brian C. Waller about CAEL's regional IT industry work in the WED quarterly newsletter. To read the interview or to start receiving similar insight into workforce and economic development underway across the country, click below to sign up for the newsletter.