Back to all
The Stories of Those in the Skills Gap
Tackling topics like workforce reinvention, structural unemployment and economic development prove difficult for even the most experienced workforce and economic development experts. With so many moving parts in play that impact those issues, turning the often complex subject matter into easily understood and shareable information becomes essential for reaching a greater number of Americans.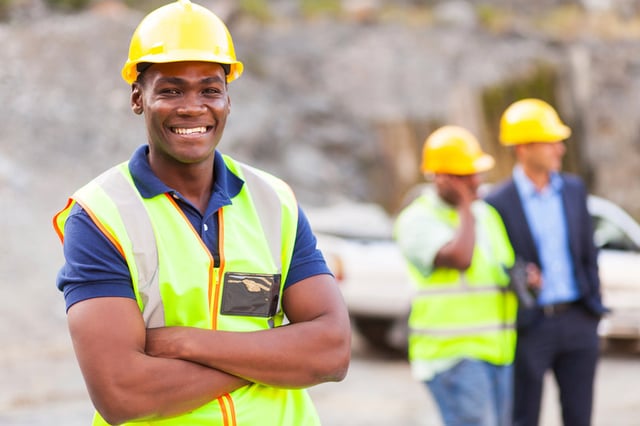 That's what makes WorkingNation's mission to overcome the skills gaps that are causing unemployment and industry stagnation all the more impressive. Through the nonprofit campaign's compelling video interviews and stories of those who are most impacted by the rapidly shifting demands of today's workplace, the importance of raising awareness for workforce and economic development issues is made not only clear, but also very relatable.
Recently, WorkingNation's Executive Producer Melissa Panzer shared her perspective on how WorkingNation has come to foster that sense of relatability through the stories the group shares. Panzer frames it thusly:
"Through [the filmmaking process] I realized that to get people to pay attention to what's ahead, it doesn't matter whether or not I know how to define concepts like the Laffer Curve. I can find plenty of experts to talk about things like that. But the people who are hurting, like the factory workers in Indianapolis who have done everything right and still are getting squeezed out of their jobs, need hope. They need a vision that at the end of the long, uneasy road, there is light."
Panzer's point that data and analysis are crucial for solving skills gaps but no more so than the stories of those they impact, is true now more than ever. In fact, CAEL's own Workforce and Economic Development (WED) team has worked in communities throughout the country to encourage economic vitality and meaningful educational attainment by following that same approach.
To read Panzer's full LinkedIn post, click here.