Back to all
Why Blended Learning May Be the Future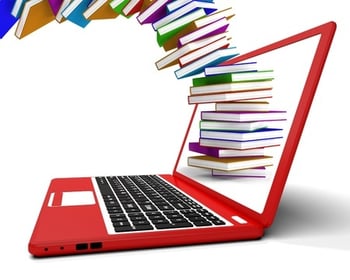 Universities have wrestled with the internet. On the one hand, it's a huge opportunity for new methods of delivery. On the other, it's a huge threat – also in terms of new methods of delivery.
A pilot program at a top university is pointing toward blended learning as the future.
Imperial College London has engineering students taking online business courses, physically on campus. This same setup five years ago "failed miserably," Nick Morrison writes for Forbes magazine. Administrators said neither the technology nor the mindset was in place at that time.
Now it's been so successful the university plans to offer it to majors in science, business and medicine.
"It means that all students at Imperial will have access to business education, which is something they want because it provides enormous flexibility," David Lefevre, head of Ed Tech for the university, told Forbes.
"I don't know of any other universities that are going down this route. My guess is that on-campus teaching will slowly move to this type of hybrid model. Research institutions like Imperial are taking online learning much more seriously."
Some see online learning and MOOCs as a negative for universities. Others believe that just as the printed book is making a comeback, Morrison writes, so the demand for a physical presence in education will prove resilient.