Back to all
Why MOOCs and Online Ed Are Exploding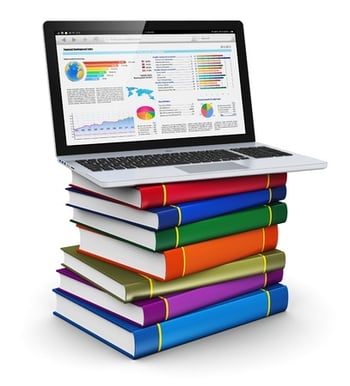 Enrollments in online coursework doubled last year, with one in five working Americans taking a course, new data shows.
And more than 35 million people have taken an online course at least once in the last four years. More than 4,200 MOOCs (Massive Open Online Courses) are available and the topics are expanding into general business areas more each year, Josh Bersin writes for Forbes magazine.
Financial knowledge, negotiation and business management are among the most popular topics.
In the corporate space, video-based self-study is exploding through providers including Udemy, SkillSoft, Lynda (LinkedIn), Grovo and BigThink, Bersin writes. Technical and other professional education topics are offered in more and more subjects all the time. Here's why:
The courses are available on various and mobile devices.
Much of the content is free, with people or their companies paying only if they want to delve in further or get some resulting credential.
Skills are driving earnings and education is becoming more necessary for the best jobs.
Content quality is generally high, and people are able to rate it.
To read the full article, go here.