Back to all
Workforce Development Programs Threatened as Budget Cuts Loom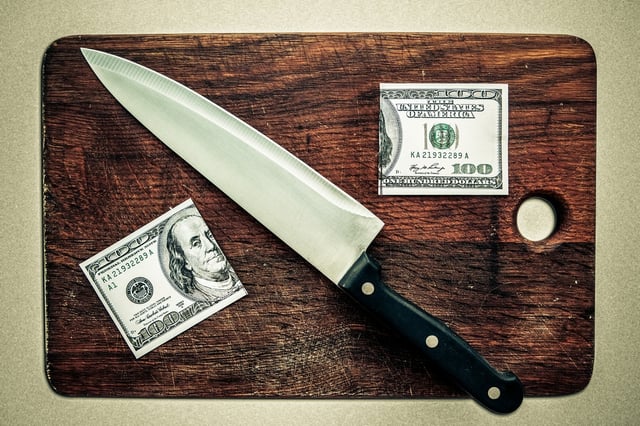 Last week, the House Appropriations Labor, Health and Human Services, Education and Related Agencies Subcommittee released its draft (PDF) of the FY 2018 Labor-Health and Human Services-Education appropriations bill. The bill, the National Skills Coalition notes, contains significant funding cuts that could have a significant impact on workforce development programs.
Of note, in spite of recent overtures suggesting that increasing apprenticeship development programs might be a White House priority, the proposed budget would remove $95 million in apprenticeship expansion funding. Given the renewed interest in apprenticeship programs, both in industries in which apprenticeships were traditionally offered and in state-of-the-art industries like green tech, these cuts could stunt the growth of what has become a popular method of workforce development for a range of industries.
The House Appropriations Committee is expected to vote on this bill on Wednesday.
As discussed last month, economic and community development rely in large part on the formation of the right partnerships between higher education and employers. These partnerships are often made possible through funding that this bill could remove. As Jobs for the Future's (JFF) president and CEO Maria Flynn remarked last month:
"Instead of pulling back from critical education and workforce development programs, we should be investing more to help to drive the engine of our economy and meet the demands of the jobs of the future."
For a complete look of how the proposed Health and Human Services-Education appropriations bill would impact workforce and economic programs in FY 18, click here.
CAEL helps communities build their talent pipeline, aligning regional postsecondary education opportunities with industry needs. Click the button below to learn more about CAEL's recent projects in communities throughout the U.S.