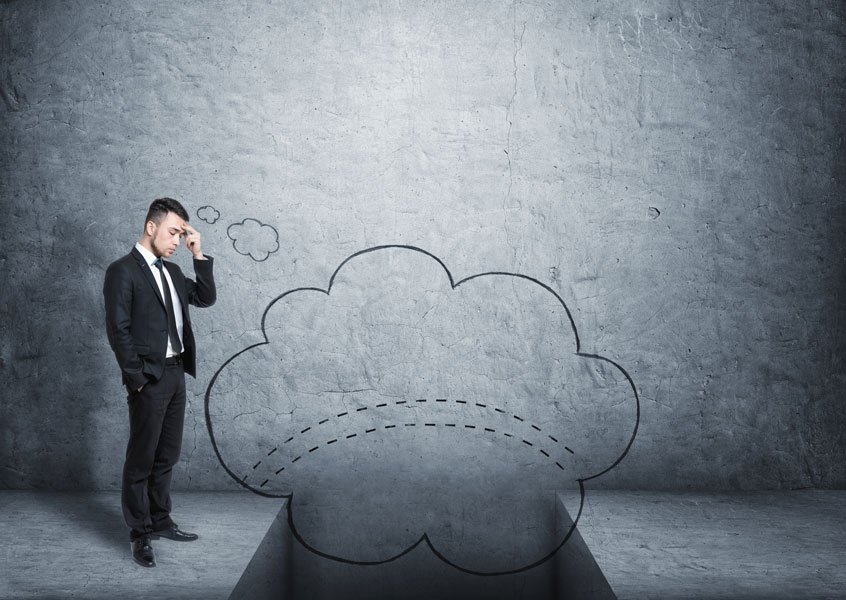 Amazon announced its choices for the coveted HQ2 locations more than two months ago, and the decision continues to elicit commentary nationwide. Of course, given everything at stake—Amazon says it will invest $5 billion and create more than 50,000 new jobs across the two locations—it's no surprise that the decision continues to be a topic of discussion.
Amazon CEO Jeff Bezos attributed his company's decision to open its additional headquarters in Northern Virginia and New York City to the supply of "world-class talent" in both areas. Framed that way, it's easy to see how leaders in other communities—not just those that were in the running for HQ2, but also those that have future aspirations to invite such economic development to their regions—could come away from Amazon's decision second-guessing their own talent pipelines.
If economic heavyweights like Chicago, Atlanta and Dallas failed to win over Amazon, how are other communities to compete?
more