The CAEL team draws great strength from its varied set of backgrounds and skills. But we hold one very important quality in common: dedicated expertise in forging the connections between learning and work that adult learners—and their communities—depend on for social mobility and economic equity.
Angela DeVere
Director, Membership Marketing & Events
Angela DeVere has extensive expertise in non-profit membership growth, significant-scale events, relationship building, and strategic planning. She joined CAEL in 2022 and has primary responsibility for the strategy and activities to grow and diversify CAEL membership, strengthen member relationships, and increase member engagement. She also supports the coordination of CAEL's involvement in other industry events.
Before CAEL, DeVere served as Executive Director and Social Media Manager for the Galena Area Chamber of Commerce in Galena, Illinois, where she increased membership to historical numbers by utilizing effective digital marketing practices and increasing public awareness through print and social media platforms. DeVere is also the co-founder of GalenaGuide.com for a small town that receives 1MM+ tourists each year. Concurrently the owner of Galena Mini Weddings, a boutique wedding service, she previously served as marketing manager for The Driftless in Dubuque, Iowa. Before her work in Galena, DeVere taught performing arts and managed student recruitment at Providence The College Preparatory School for Girls in the San Antonio, Texas, area. DeVere is also a licensed real estate agent and published children's book author.
DeVere earned her bachelor of business administration from the Darla Moore School of Business at the University of South Carolina. Most recently, she attained a certificate in global business from Harvard Business School Online and completed the Human Rights Education Training at the US Institute of Diplomacy and Human Rights, Washington D.C.
Links to Related Work :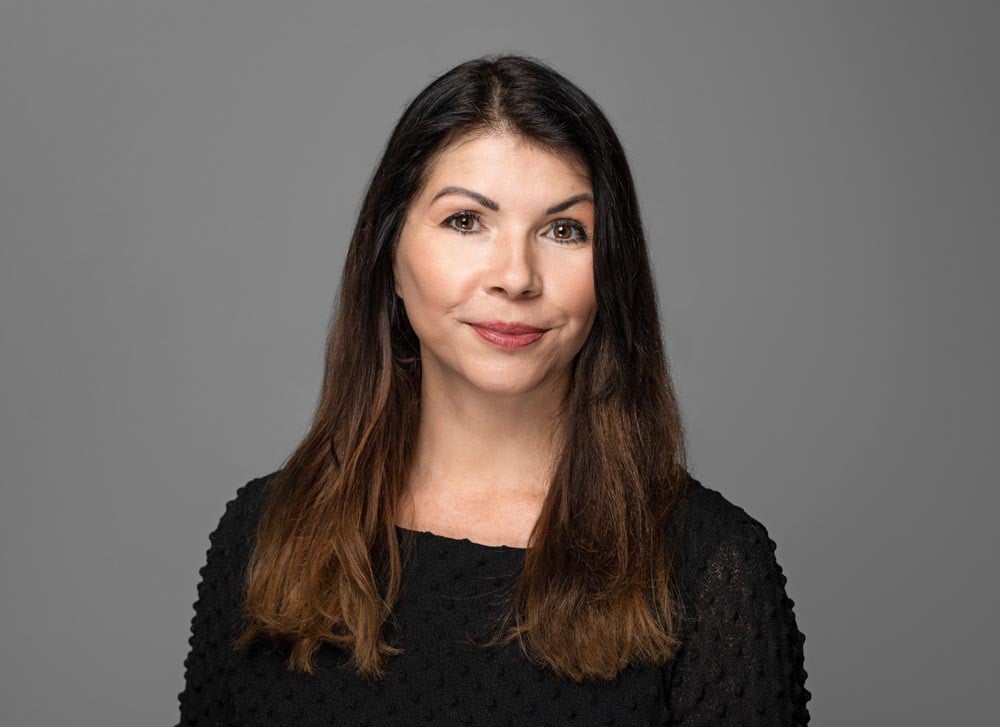 Areas of Expertise : Angela has extensive expertise in non-profit membership growth, large scale events, relationship building and strategic planning.