About Us
Why We Do It
Championing adult learner success for nearly 50 years
Our theory of change is oriented around changing mindsets, strengthening capacity, and achieving performance outcomes that support an ultimate outcome: all adult learners have an equitable opportunity for, and success in, obtaining credentials and skills that lead to well-paying, good quality jobs, increased earnings and economic mobility, and an improved quality of life.
CAEL strives toward this outcome by focusing our impact on three levels:
Our Vision
Every adult can navigate lifelong learning and career pathways that fuel economic mobility and community prosperity.
Our Mission
CAEL engages with educators, employers, and community leaders to align learning and work so that adults achieve continuous, long-term career success.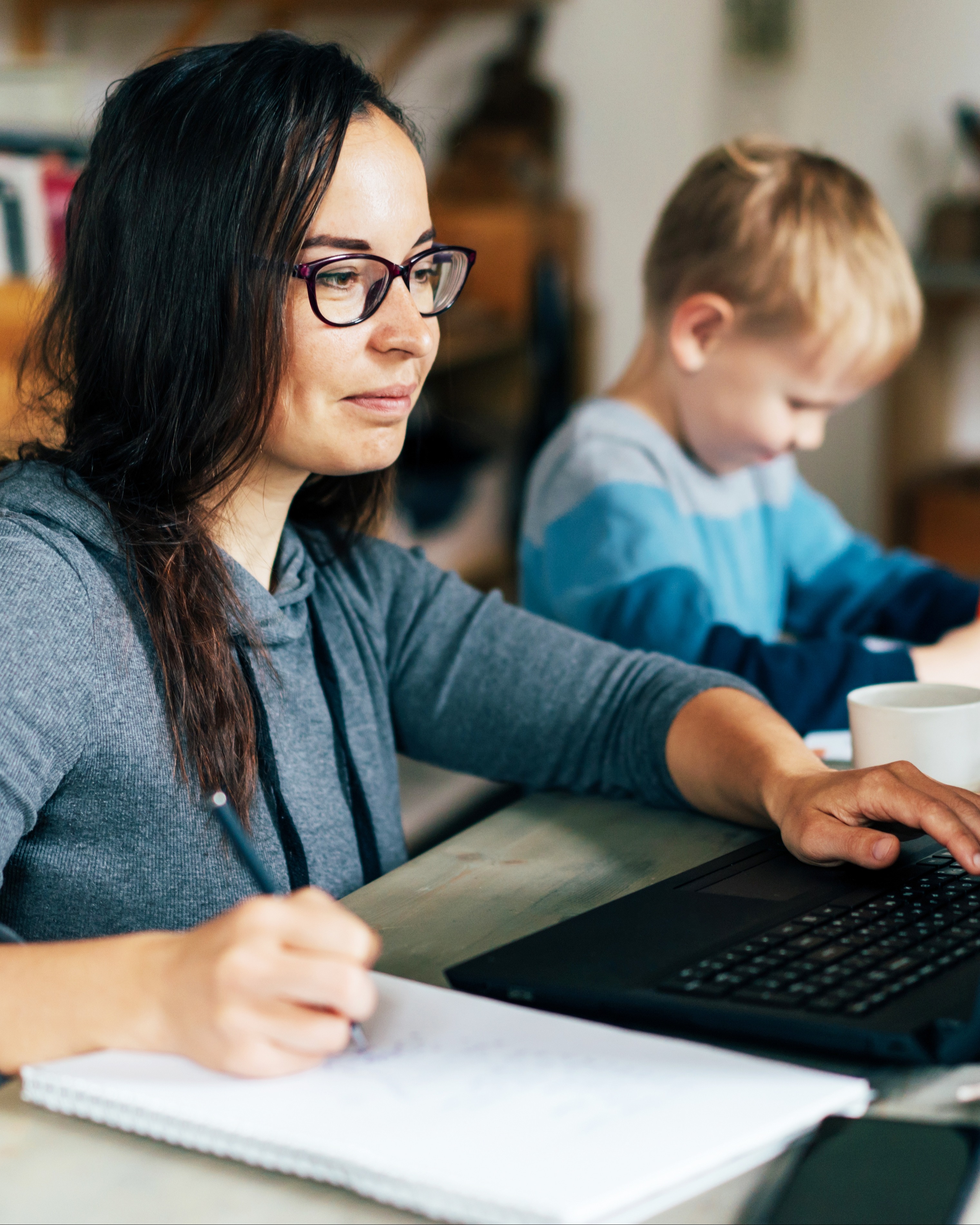 Our Tradition Is Serving "Nontraditional" Students
CAEL exists to improve education-to-career pathways for adult learners. We specialize in bringing together organizations that support adult learners and providing them with the tools and solutions they need to effectively serve this population.
CAEL helps organizations succeed by harnessing experience, expertise, resources, and solutions that effectively support adult learners as they navigate on- and off-ramps between education and employment. We partner with entities across the adult learner ecosystem to help create actionable career pathways along the journey of lifelong learning and meaningful work.
Our expertise covers credit for prior learning (including the prior learning assessment process), developing strategies aligned to education options and labor market needs, mapping career pathways for adult learners, and developing policies and processes to support the long-term sustainability of our strategic partnerships.
For nearly 50 years, we have partnered with education providers, employers, industry groups, workforce offices, and economic development organizations to better align their services and programs to support adult learners.
Our History
CAEL was founded in 1974 on the then-revolutionary principle that adult learners should be met where they are and that their experience in getting there can create college-level learning. It may be hard to imagine today, but at the time, adult learners were on the sidelines of postsecondary education. Largely overlooked within the "first time, full time" mindset that prevailed then, they were expected to fit their schedules around what higher ed had to offer, not the other way around.
As CAEL led a paradigm shift toward recognizing diverse learning – and learners – it helped postsecondary institutions successfully respond to these "nontraditional" students' disruptive interest in the return on investment of a college education. In the process, CAEL became a catalyst for increasing the quality of postsecondary education for all students.
To complement its pioneering work to support adult learners and learning recognition, CAEL expanded its mission in the 1990s to include workforce development and the mutually beneficial links between curricula and careers that are so vital to the success of learners and the communities they live and work in. Through collaboration with educators, employers, and community leaders, CAEL's nonprofit mission has become a national movement to ensure that every adult can navigate lifelong learning and career pathways that fuel social mobility and equitable prosperity.
Today, CAEL supports adult learner success at postsecondary institutions, employers, and government agencies across the country and beyond.