CAEL Membership
Join the movement to champion the needs of adult learners and workers! 5,000 members and growing! Our members are CAEL's back backbone, driving us to fulfill our mission.
By becoming a CAEL member, you are championing a transformative and equitable culture of lifelong learning and economic empowerment for all adult learners. CAEL's value starts with equipping members with state-of-the-art connections, solutions, and tools for building new approaches to serving adult learners and workers.
Diverse but mission-aligned stakeholders comprise CAEL's membership ecosystem. With a shared goal of transforming traditional structures to better meet the needs of today's adult learners, they discover new opportunities to drive equitable economic mobility and community prosperity.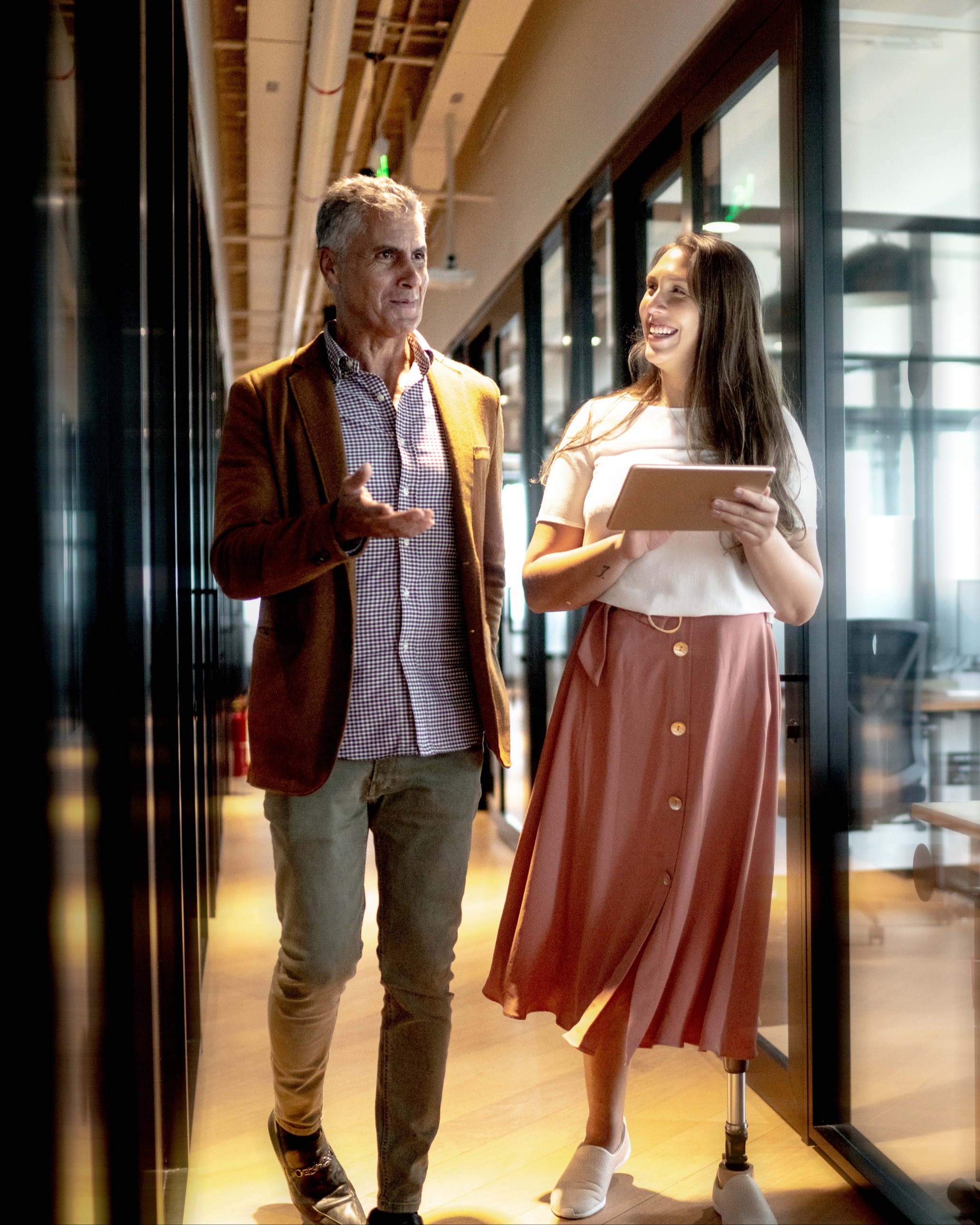 CAEL's Value to Our Members
From informative webinars to members-only content, training, and research on topics relevant to adult learners and workers, to our annual conference and our communities of practice platform, members are able to promote innovative ideas and actions while expanding professional knowledge and expertise along the way.

Membership includes exclusive access to research findings and the latest trends and innovations for serving adult learners and workers, as well as professional development opportunities to help members build their skills and expertise. CAEL provides turnkey resources, including a complimentary College Credit Predictor tool, and various work-ready job aids and toolkits.
Best practices continually emerge as our community harnesses CAEL's many membership benefits. Collaboration allows members to incorporate best and emerging practices to meet challenges and maximize opportunities to improve support of adult learners and workers. Whether you represent postsecondary education and training, workforce and economic development, a chamber of commerce, or civic and other industry leadership, CAEL can help you fuel meaningful transformation toward closing skill and equity gaps in our communities.