Our Work
Public Policy & State Strategies
Public Policy
For nearly 50 years, CAEL has been at the forefront of the paradigm shift toward recognizing the unique needs of adult learners. Historically much of CAEL's work has centered on assisting institutions of higher education, workforce and economic development organizations, and employers in adapting their practices and policies to increase recruitment, persistence, and success for adults seeking to upskill. These decades of experiences across the country have revealed numerous best practices and lessons learned that have important implications for public policy.
As our country wrestles with issues around student debt and affordability, race and gender inequities, postsecondary education enrollment declines, labor shortages in key industries, generational poverty and inequality, and global economic competitiveness, there is increasing recognition that policies that target adults result in economic gains for individuals and businesses alike.
CAEL is excited to share that through engagement with our members, partners, initiatives, and staff, we will be releasing our public policy priorities in late 2023. Through those guiding priorities, we will begin strategic work to advance these policies at the state, local, and federal levels.
State Strategies
CAEL regularly works with state governments and other statewide systems to help them achieve their goals around aligning learning and work, including increasing adult postsecondary attainment, workforce development in specific industry sectors, and more. Through these initiatives, CAEL leverages its membership, research, and subject-matter expertise to solve problems, break down silos, and encourage systems change. Lessons learned from these projects are then used to improve and inform our work across the country.
Examples of CAEL's work with states or state systems include:
Working with the state of Delaware to develop a statewide CPL policy framework
State-funded work with several of Oregon's public postsecondary institutions to provide intensive CPL technical assistance
Engaging with the Pennsylvania State System of Higher Education (PASSHE) to develop and pilot short-term credentials at several universities
Under leadership from the University of Texas (UT) System Office, providing professional development and technical assistance services in support of CPL programs at 8 UT institutions through 2024
How They Pay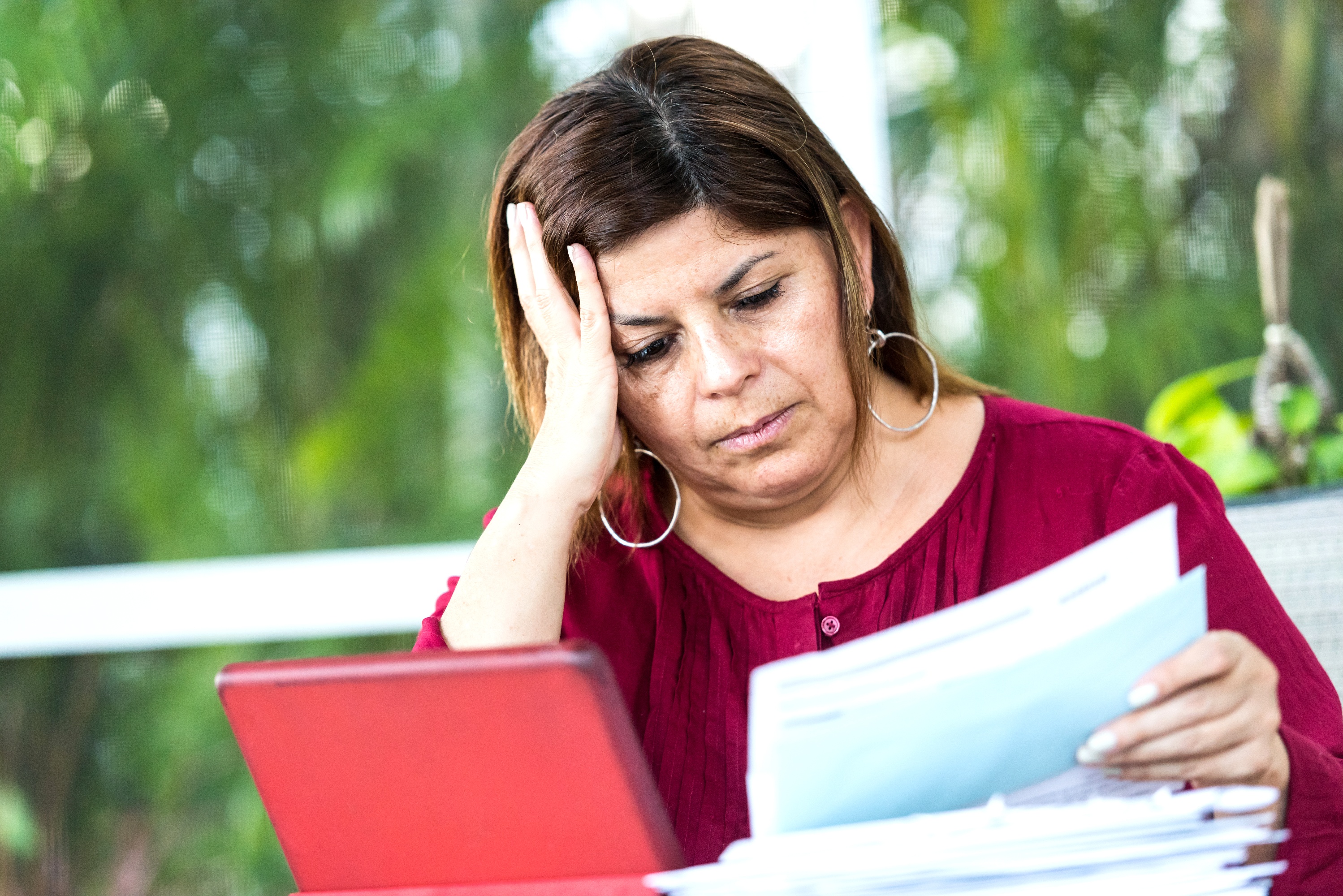 The report takes a deep dive into the experiences of adult learners as they finance their education. It gives voice to adult learners and how their previous experiences with postsecondary financing help shape decisions on their current and future studies.
View Report
Laboratories of Affordability - OpEd in Inside Higher Ed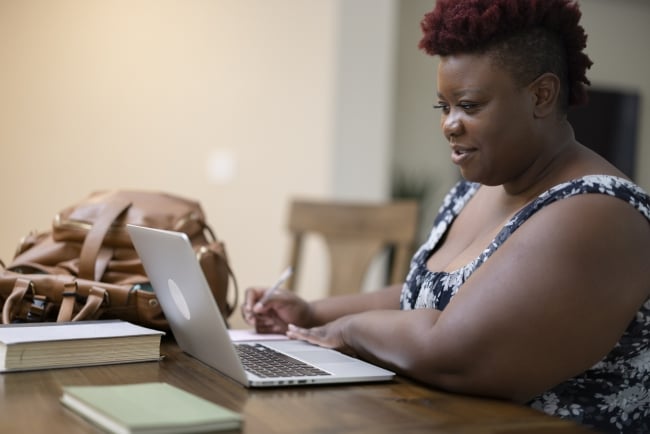 Laboratories of Affordability - OpEd in Inside Higher Ed
States are experimenting with a variety of financial aid programs to help adult learners, and we can learn a lot from what they're trying, Rachel Hirsch writes.
Read More
State Releases Policy Framework to Give Postsecondary Credit to Students for Prior Learning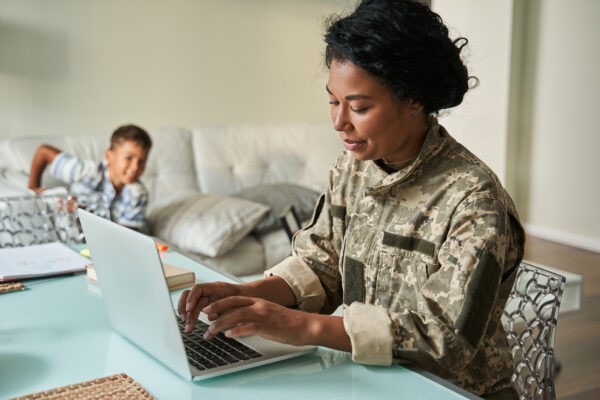 State Releases Policy Framework to Give Postsecondary Credit to Students for Prior Learning
Delawareans could save thousands of dollars and months off the time required to complete postsecondary education and training by receiving credit for what they already know from work and other experiences outside the classroom, under a new state framework released today.
Read More