OVERVIEW
Member benefits that support building a community of excellence in education-to-career pathways for adults.
CAEL Membership Benefits
Our members represent an extensive community of stakeholders working to build new ecosystems and transform traditional structures to better meet the needs of today's adult learners in communities, across industries, and among postsecondary learning providers.

Members enjoy special connections with a broad network of peers and experts. You can interact with them at any time via caelCONNECT, our online membership platform. You'll also have access to our annual conference, professional development and training, and other opportunities to interact directly with the network that help ensure you are connected with the latest tools you need to effectively support adult leaners.
When you join, you'll receive a personal welcome to help you get started and connected with details on how to take full advantage of CAEL's membership benefits.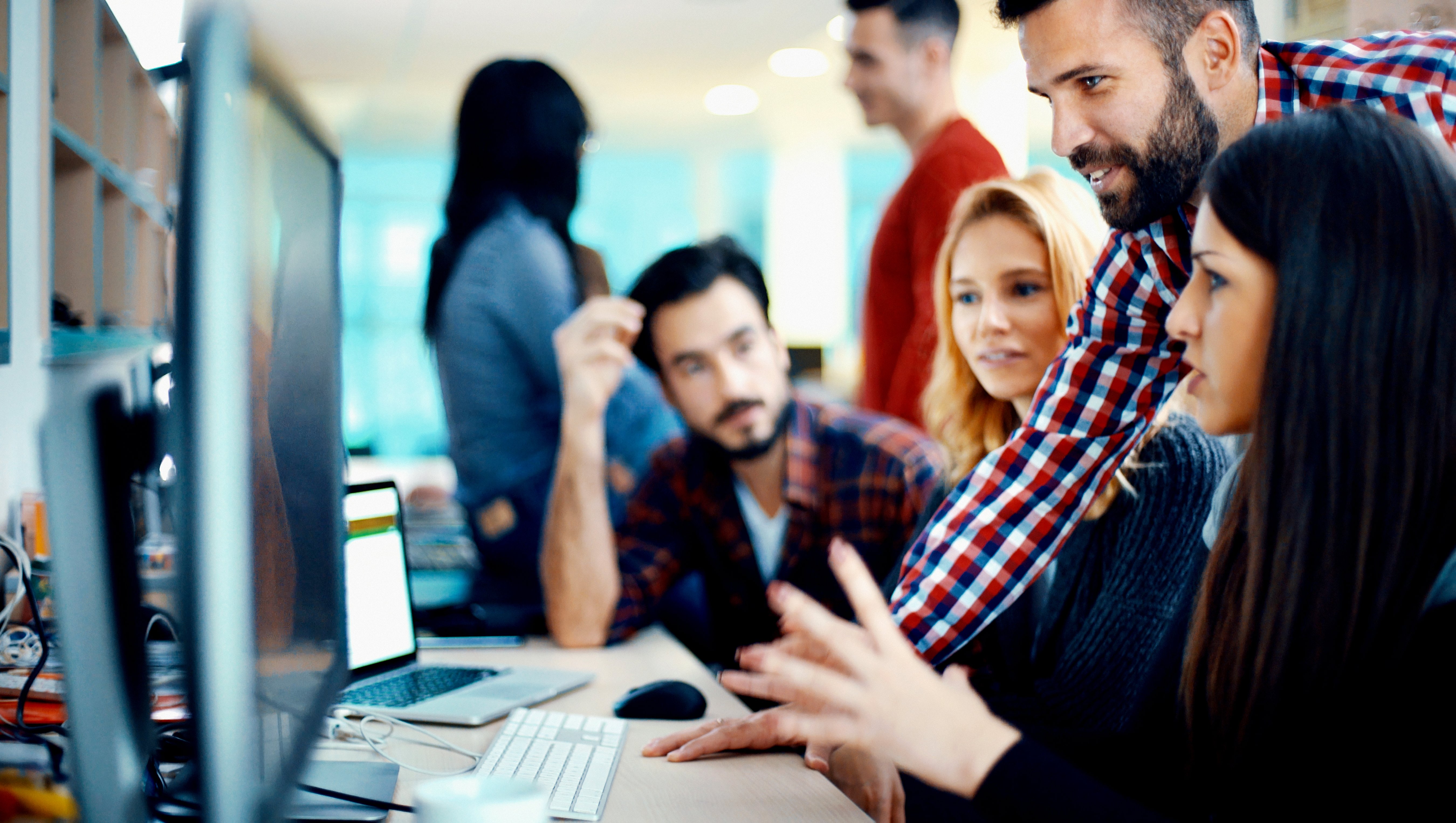 CAEL Membership
Benefits For Members
"CAEL has become an essential part of my professional community in my work as I teach, research, and network to support adult learners."
Amy Belcastro
Professor
Southern Oregon University
Connections
Collaboration with thought leaders on a future of postsecondary education and work that better serves adults
Approaches to serving evolving lifelong learners via industry and education partnerships
Network across the U.S. via in-person and virtual events, including CAEL's annual conference
Access to caelCONNECT, our online platform offering real-time communities of practice for members
Solutions
Research findings, data, trends, and credentialing to attract, engage, and retain adult learners and workers
Workforce development strategies to help postsecondary educators and communities grow and prosper
Self-paced professional development courses, members-only microcourses, and other training resources
Members-only curated content and the opportunity to have your own content published
Thought leadership content via newsletters, blogs, articles, research, webinars, exclusive job aids and toolkits, and more
Tools & Savings
A complimentary, informational consulting session, the College Credit Predictor tool to help adult learners identify potential college-level prior learning they can earn at your institution, and an annual labor market report showcasing in-demand skills and job opportunities
Discounted consulting, technical assistance, student enrollment, and support services
Savings on annual conference registration, pre-conference workshops, and regional events and online learning, including self-paced professional development and certification programs
Access to Prior Learning Assessment standards and new adult learning models