The CAEL team draws great strength from its varied set of backgrounds and skills. But we hold one very important quality in common: dedicated expertise in forging the connections between learning and work that adult learners—and their communities—depend on for social mobility and economic equity.
Darrah M. Mugrauer
Director, Initiatives
Darrah Mugrauer joined CAEL in 2022 as Director of Initiatives, where she concentrates on initiatives with a higher education focus, coordinates workforce-education partnerships, and helps grow experiential learning by working with campuses nationwide. She serves as a subject matter expert in the areas of recruiting and retaining adult learners.
Mugrauer previously served as director of the Experience360 Program at Delaware Valley University in Doylestown, Pennsylvania. In this role, she connected the university with employer stakeholders and both traditional and adult learners to create experiential learning opportunities, helping to earn the "program of the year" award from the National Society of Experiential Education in 2019. Mugrauer also has provided academic and career counseling to students in prior positions at Montgomery County Community College, Penn State University-Brandywine, and at the Clemson University Michelin Career Center.
Mugrauer earned a B.A. in sociology from Arcadia University and holds an M.Ed in Counseling: Higher Education administration from Clemson University. She has completed certification through the National Society for Experiential Education Academy and is a RYT-200 Certified Yoga Instructor.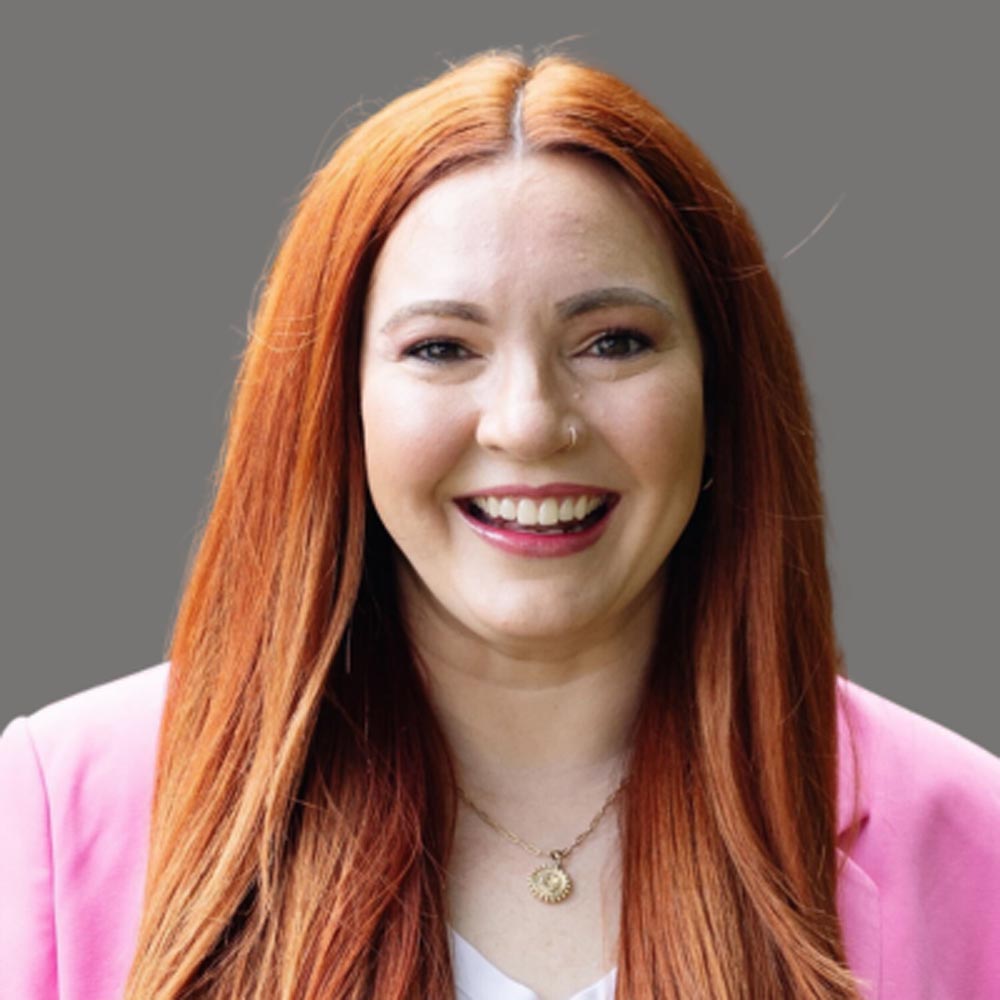 Areas of Expertise : Mugrauer has extensive experience in academic program development and implementation, as well as higher education advising and career counseling. She is dedicated to creating educational pathways for all learners to build meaningful and fulfilling careers.