The CAEL team draws great strength from its varied set of backgrounds and skills. But we hold one very important quality in common: dedicated expertise in forging the connections between learning and work that adult learners—and their communities—depend on for social mobility and economic equity.
Dylan Knutson
Director, Grants & Strategic Advancement
Dylan Knutson joined CAEL in 2023. In his role as director of grants and strategic advancement, he focuses on cultivating new relationships for grant writing and fund development in CAEL's key functional and priority areas. Knutson's experience primarily has been in the workforce development sector in pursuit of systems change and development of industry supported trainings.

Knutson most recently served as manager of strategic initiatives at Partner4Work, where he oversaw discretionary fundraising efforts and led the development of grant proposals for local, state, and federal funding opportunities. At Partner4Work, he helped develop a wide range of workforce development programs, including an Early Childhood Education and Certified Nursing Assistant apprenticeships, returning citizens workforce programs supporting youth and adults, and substance use disorder programming. He previously was Storymobile program director at Reading Is FUNdamental, managing a program to boost literacy in under-served populations. Knutson also spent several years working with an educational research center, VARC, at the University of Wisconsin-Madison supporting proposal development, quality control of teacher reports, and state policy updates, and he worked with Wisconsin Regional Training Partnership/Big Step as a tutor.

Knutson earned his bachelor's degree in history and English from the University of Wisconsin-Madison, and he resides in Madison.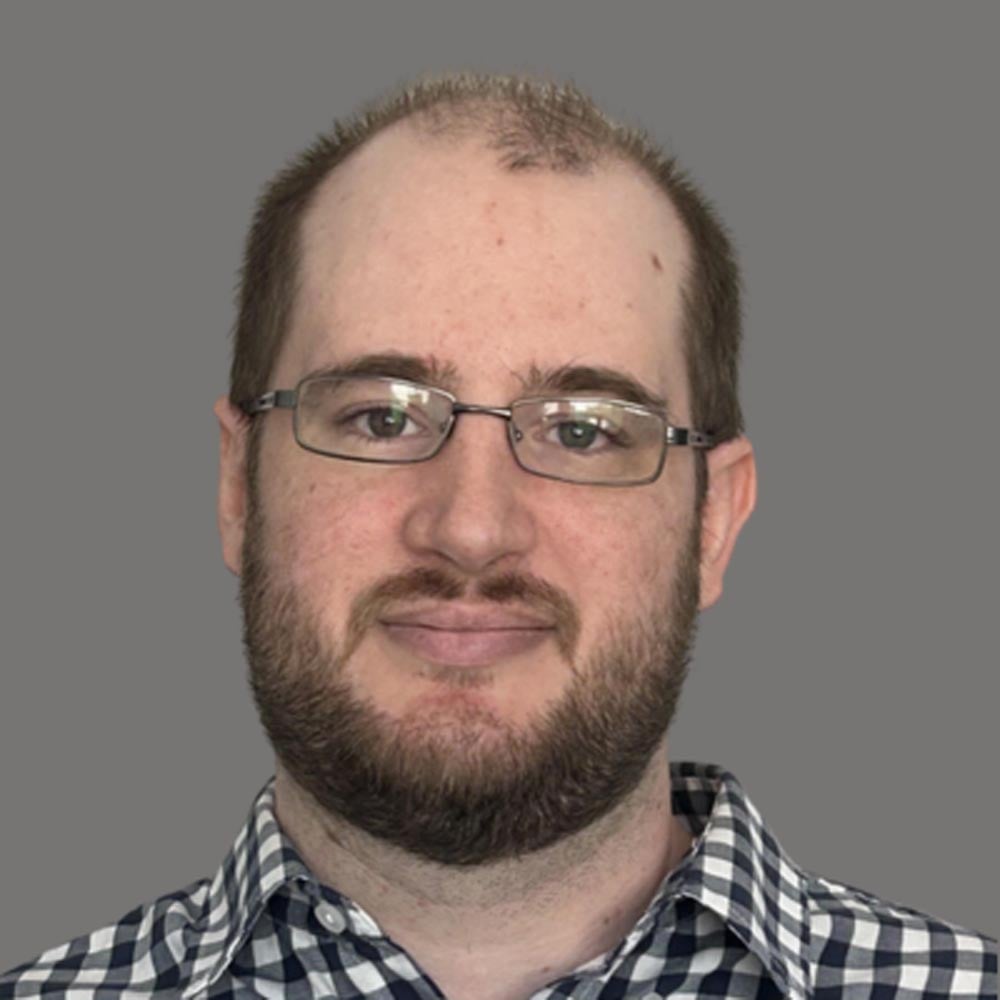 Areas of Expertise : Dylan has expertise in grant writing, program development, and community outreach.